Police use stun gun on Georgia man in case of mistaken ID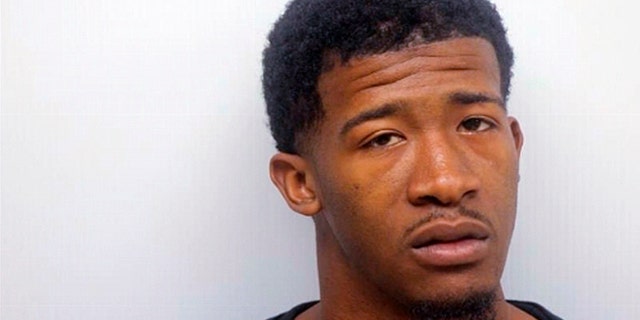 NEWYou can now listen to Fox News articles!
SAVANNAH, Ga. – A Georgia man wants police to apologize after officers shocked him with a stun gun in a case of mistaken identity.
Attorneys for Patrick Mumford and Savannah police both released body-camera video showing officers ordering Mumford to get out of a parked car, saying they have an arrest warrant.
After Mumford asks "What did I do?" and refuses to put his hands on the car, an officer shocks him with a stun gun. Once police see Mumford's identification, an officer says: "You're not who I'm looking for."
Police charged Mumford with obstruction in the Feb. 1 incident, but dropped the charge in April. Attorney Will Claiborne says Mumford is still fighting proceedings to revoke his probation for prior drug offenses.
Police Chief Joseph Lumpkin says police are conducting an administrative investigation.