Police Unable to ID Burned Remains in Case of Missing Illinois Woman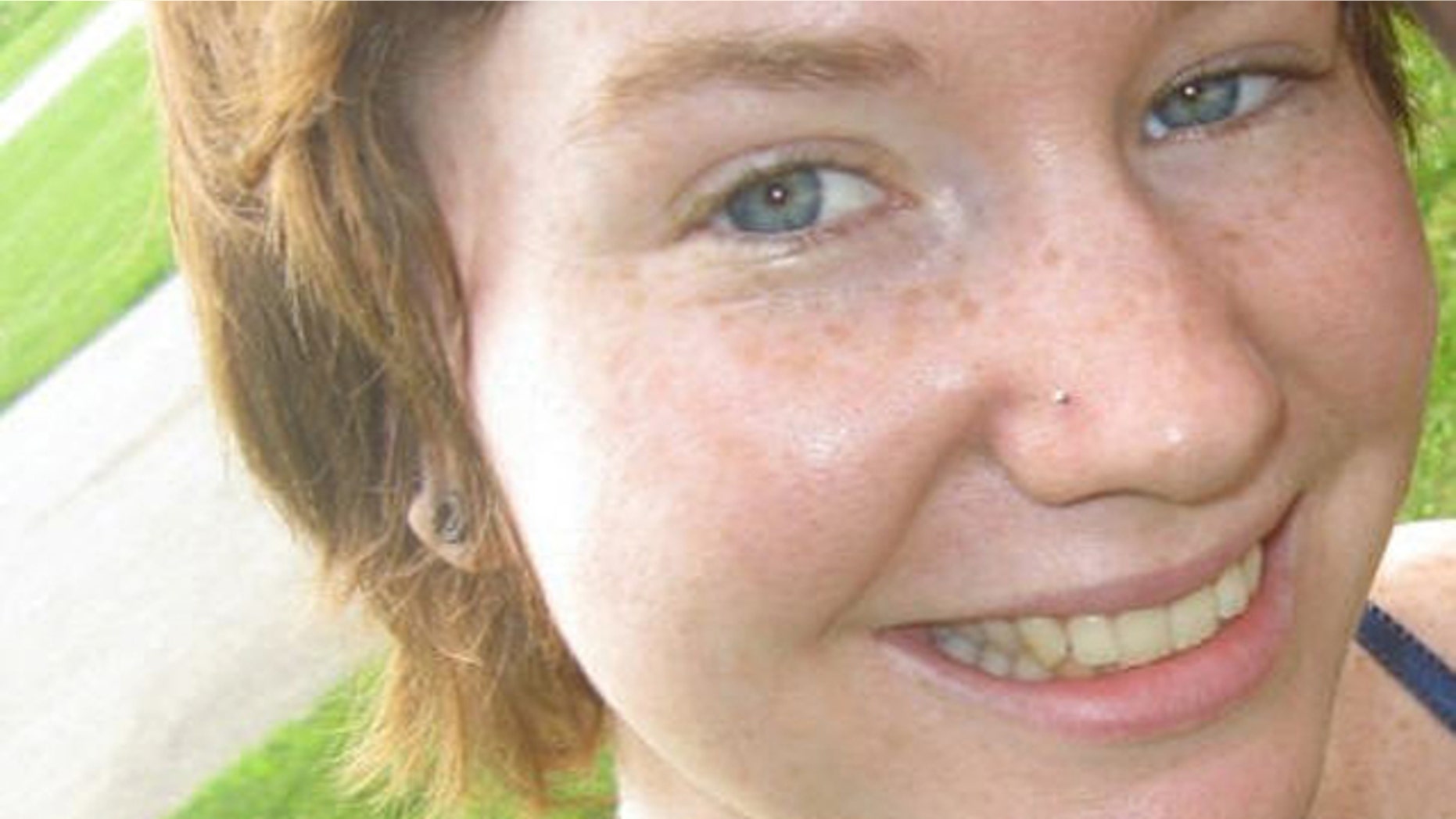 Human remains found in an Illinois park were burned so badly that investigators can't yet determine if they are those of a college woman who disappeared two weeks ago.
DeKalb County Chief of Police Bill Feithen told reporters Tuesday that an autopsy isn't "viable" for the remains found in a park where 18-year-old Antinette "Toni" Keller planned to visit the day she disappeared.
Keller, a freshman at Northern Illinois University, told friends on Oct. 14 that she was going for a walk in Prairie Park, a densely wooded area just south of the university's campus in DeKalb. No one has seen or heard from her since.
Feithen said officials found the body "early on" in the investigation but did not determine that it was human until Saturday.
He said the remains were found in close proximity to items consistent with property belonging to Keller, though he declined to elaborate on what investigators recovered.
Feithen said the case is now an active homicide investigation and said law enforcement is still working with forensic experts to positively identify the remains.
Feithen said he believed the crime was an "isolated incident," and said police have not yet identified a suspect.
"There's no person of interest in custody at this point," he said, adding that authorities are interviewing several people.
"We are continuing to folllow up on any and all new leads," he said. "We as the police want the community to feel safe."
A spokeswoman for Northern Illinois University called the discovery of the remains "devastating and very grim."
The university has reportedly heightened its security, offering 24-hour escort services to students and adding more access restrictions at campus residence halls.