Police: Student kidnapped, driven to ATMs before release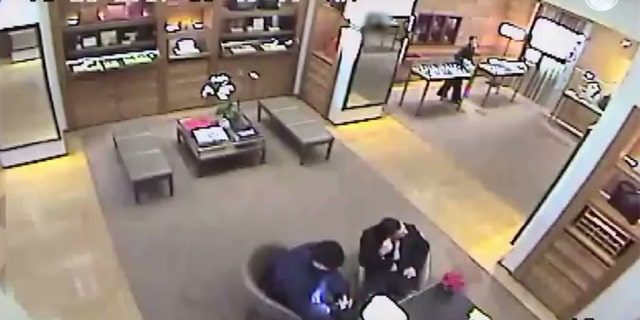 WASHINGTON – Police are searching for a man they say kidnapped a Georgetown University student and tried to force him to withdraw money from ATMs and make large purchases at stores.
The Metropolitan Police Department says the man pulled the victim into a vehicle around 3:20 p.m. on Thursday and drove away. Local news media outlets report that the victim is a male student at the Georgetown University.
News outlets report that the victim was not injured. The transactions were all declined before the suspect eventually fled in his vehicle. Police have released a video they say shows the suspect and his light gray or silver-colored car.
Police say the suspect is a white man in his late 30s to 40s and is between 5 foot 9 inches and 6 feet tall.