Police seek new clues after Connecticut hiker found dead near train tracks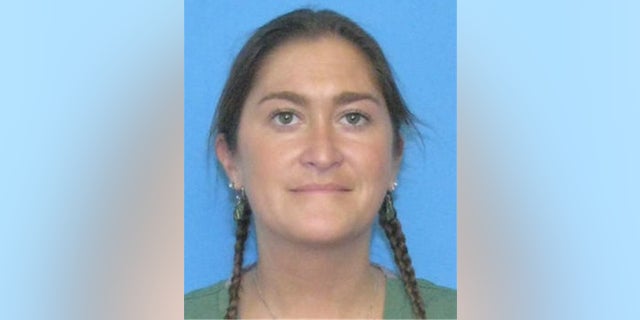 NEWYou can now listen to Fox News articles!
Police in Connecticut said they would search for new clues Wednesday into the death of a 31-year-old hiker, one day after they found her body near train tracks.
Officers said they believed an eastbound train struck Sarah Addy Monday night, killing her. They found her body around 7:15 p.m. Tuesday.
"There's nothing investigatively that would lead us to believe" foul play was involved, Branford Police Capt. Geoffrey Morgan told the New Haven Register.
Police initially said she vanished Monday after going for a walk in the woods. Amtrak officers had been assisting in the search.
Shoreline trains in the state were delayed for nearly two hours Tuesday night before full service was restored at about 9 p.m., according to WFSB-TV.
Police launched their search earlier Tuesday after they said they tried and failed to contact Addy on her phone.
Branford police asked anyone with information on her death to call 203-481-4241.
The Associated Press contributed to this report.