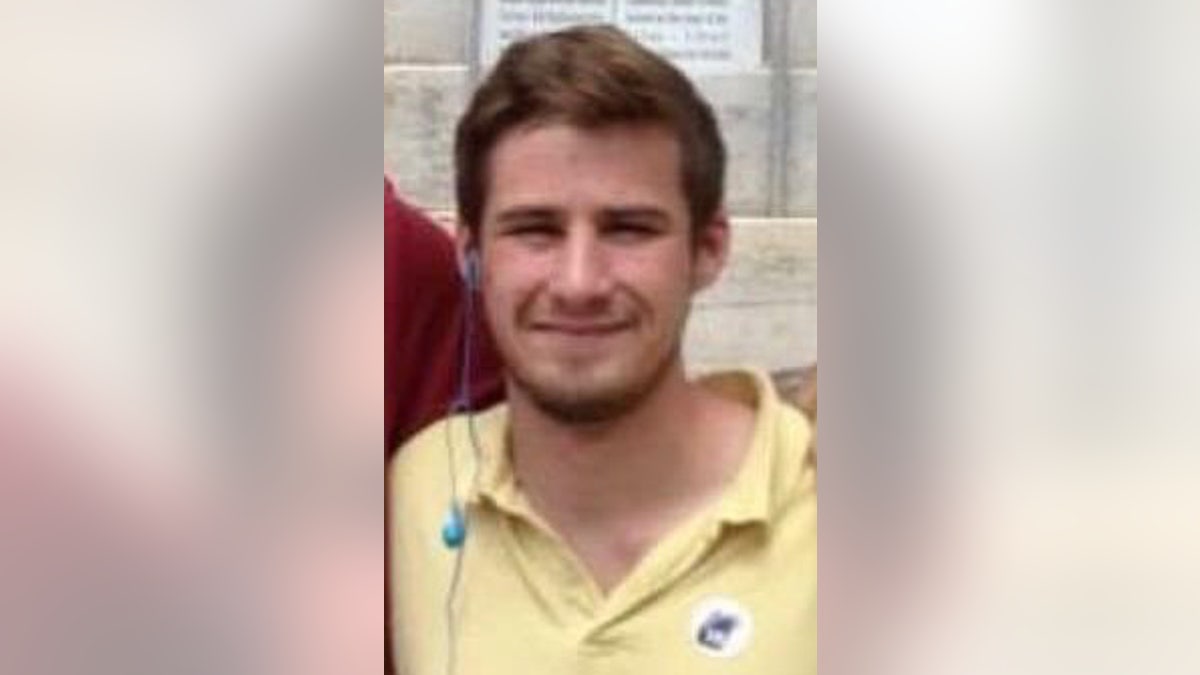 Police are searching for a 22-year-old University of Southern California graduate student who disappeared last Sunday after leaving his apartment carrying just a cellphone.
Bo John Jones was last seen leaving his Los Angeles apartment in a red USC T-shirt and grey shorts around 4:30 p.m. on July 8, ABC 7 reported. The cellphone was later found at a park two miles from the apartment.
James Jones, the Ph. D. student's father, told the station that his son was "very responsible."
Authorities are asking the public to help locate Jones, who is listed as 5-feet-7, and about 140 pounds. He has brown hair and blue eyes, according to FOX 11. Anyone with information regarding his whereabouts are encouraged to contact the Missing Persons Unit at 213-996-1800.
The boy's mother told the station her son was excited to come home to New York to visit later this month.
"We're all wracking our brains trying to figure out what could have possibly happened because it's not like him at all," she said.