Police search home of man accused of receiving girl as gift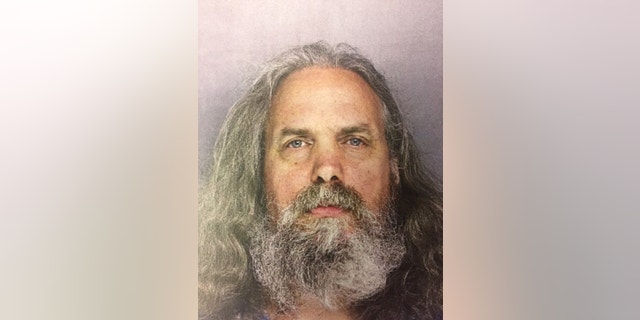 NEWYou can now listen to Fox News articles!
FEASTERVILLE, Pa. – Authorities have been searching the home of a Pennsylvania man accused of sexually assaulting a teenager whose parents police say gave her to him, and who was one of a dozen girls living in the residence.
Officials in Bucks County acting on a tip Thursday found 51-year-old Lee Kaplan at his Feasterville home with an 18-year-old. She told police she and Kaplan have a 3-year-old and a six-month-old. Nine other girls were in the home.
Kaplan faces charges including statutory sexual assault, unlawful contact with a minor, and aggravated indecent assault. Court documents don't list an attorney for him.
On Saturday, police and dogs scoured the home's backyard for evidence. Lower Southampton Lt. Ted Krimmel says police had a search warrant for the entire property.