Police Search for Missing 23-Year-Old New York Man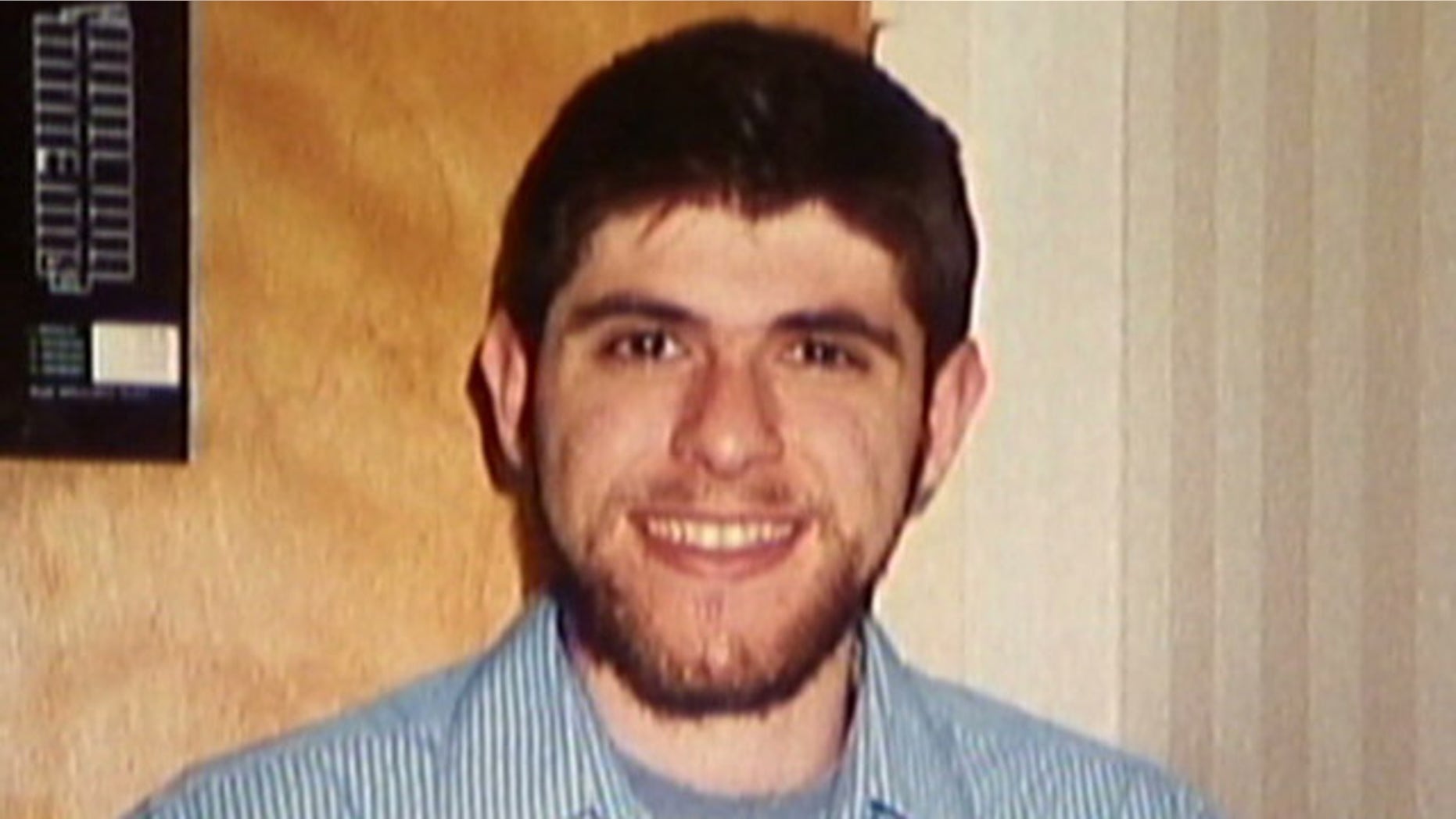 Police are searching for a 23-year-old diabetic man missing since Wednesday, MyFoxBoston.com reports.
Authorities say David Mark was last seen leaving his family's home in Albany, N.Y. The young man was planning to drive to his sister's home in Chestnut Hill, Mass., but never made it, according to the station.
Police in Massachusetts located Mark's car within walking distance of his sister's residence but found no trace of the man.
Authorities were also able to determine that he made a stop at  Boston Beer Works in Boston. A waitress there confirmed to police that she saw him there Wednesday and that he appeared in good spirits.
Mark reportedly suffers from insulin-dependent diabetes, and does not have his medication, the station reports.
He was last seen wearing a leather jacket, blue jeans, a tan knit shirt and gray and black sneakers.
Authorities are urging anyone with information on his whereabouts to call the Newton Police Department at 617-796-2100.
Click here to read more on this story from MyFoxBoston.com
Police, family search for missing diabetic man: MyFoxBOSTON.com