Police say third person arrested in Aspen socialite's murder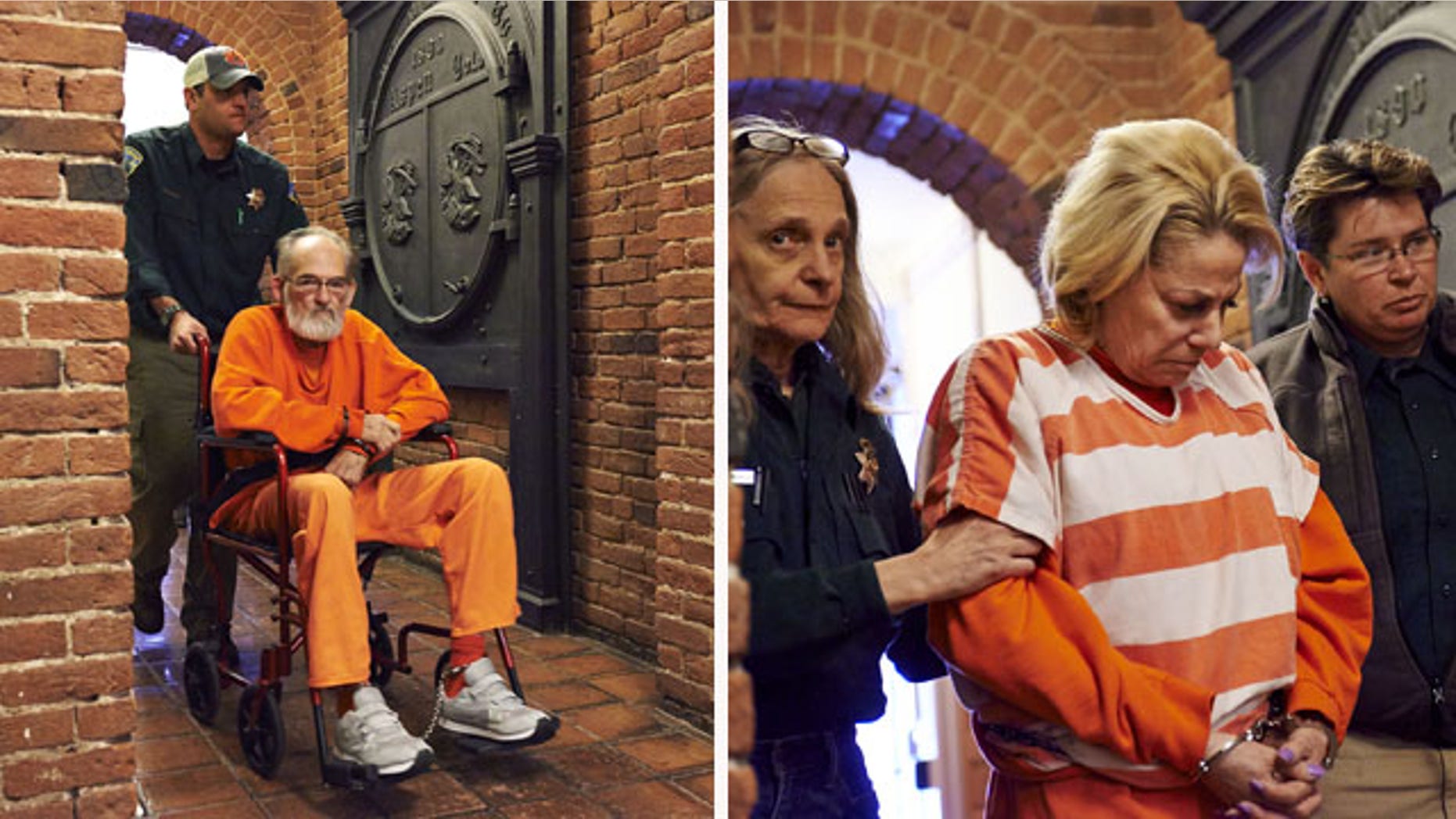 ASPEN, Colo. – Authorities said Saturday that a third suspect was arrested in the killing of a socialite in this Colorado resort town, more than a week after a couple who rented the woman's home were taken into custody.
Katherine M. Carpenter, 56, was apprehended Friday night in the death of Nancy Pfister, 57, the Pitkin County Sheriff's Office said. Carpenter was being held without bond on suspicion of first-degree murder and conspiracy to commit first-degree murder.
Pfister was the daughter of the late Betty and Art Pfister, longtime prominent Aspen residents who co-founded the Buttermilk ski area west of town that's hosted the Winter X Games multiple times.
Her body was found in an upstairs closet at her home on Feb. 26, but investigators have not said when or how she was killed.
Authorities said they arrested William F. Styler III, 65, and Nancy Christine Styler, 62, at a lodge in Basalt on March 3. They were staying at the lodge after apparently moving out of Pfister's home Feb. 22, the same day Pfister returned from a vacation in Australia, authorities said. The Stylers, who are married, are expected to be formally charged Monday with first-degree murder and conspiracy to commit first-degree murder.
Authorities said the couple rented Pfister's home during the fall.
Sheriff Joe DiSalvo said his office has faced a few difficulties during the investigation. It's the first homicide case in Pitkin County in 12 years — not counting those classified as murder-suicides — and investigators have been conducting interviews in the courthouse, which is cramped.
Aspen is a ski resort town in the Rocky Mountains about 100 miles southwest of Denver.