Pittsburgh police responded to an active shooting situation in which "hundreds of rounds" were reportedly fired near the neighborhood of Garfield on Wednesday.
Police have yet to offer details on how many people may have been injured in the incident. The situation reportedly escalated into gunfire when police arrived to serve an eviction notice, according to KDKA-TV. Garfield is a small neighborhood in northeast Pittsburgh.
Police said in an update at 5:14 p.m. that the subject was pronounced deceased.
"I've never heard bullets like this," a neighbor near the scene told the Pittsburgh Post-Gazette. "Something you'd see in a movie."
PENNSYLVANIA MAN, 83, ALLEGEDLY SHOT, KILLED ROOMMATE AFTER ARGUMENT OVER DOG: DA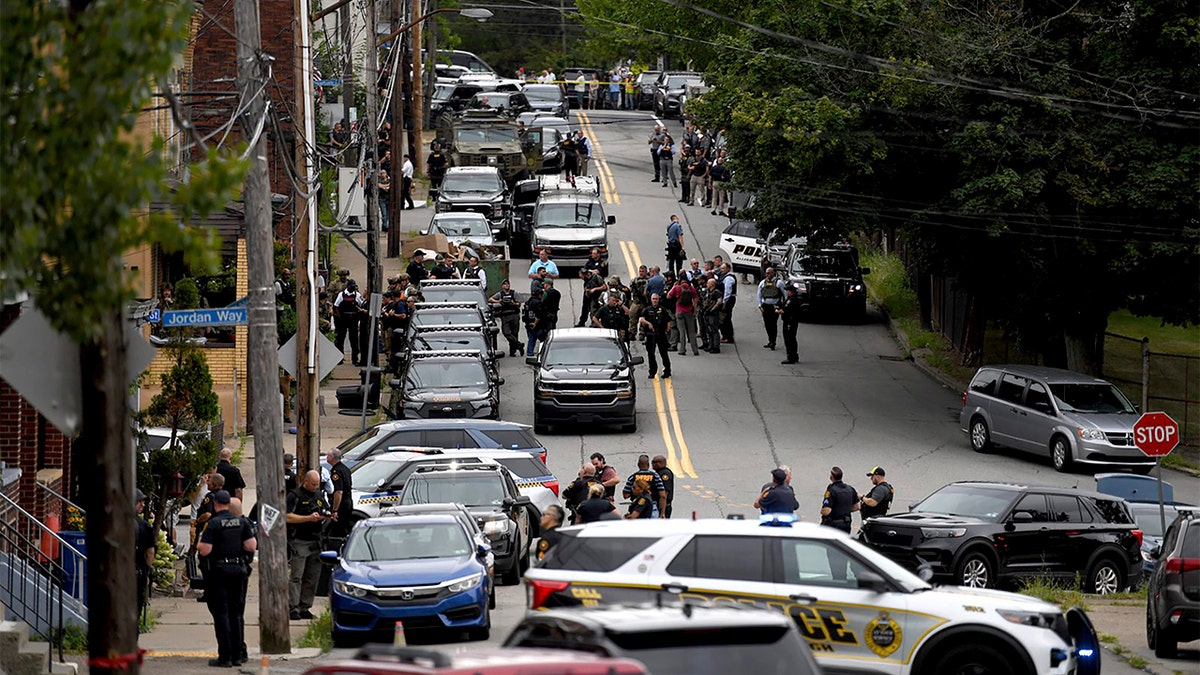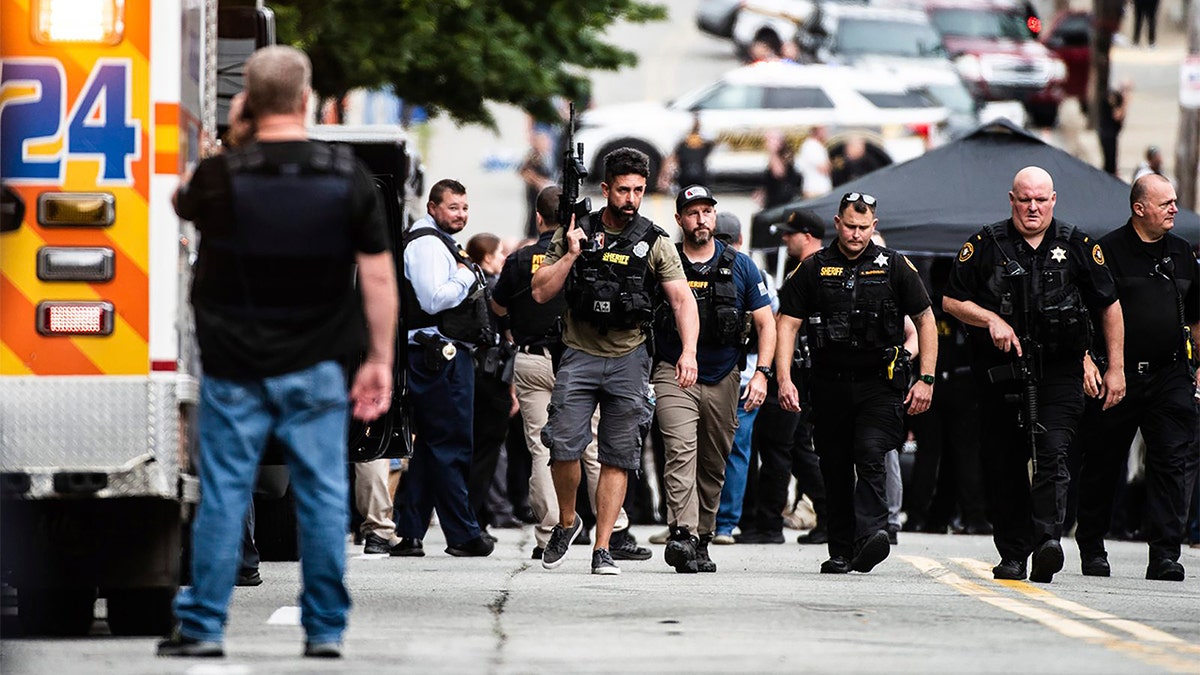 City police have closed several roads in the area and have posted on social media urging residents to stay away as shots are "continuing to be fired."
A White House spokesperson told Fox News Digital that President Biden has been briefed on reports of the active shooter situation in Pittsburgh.
A trooper on the scene told Fox News that the resident of the home had been shooting down police drones after the eviction incident. As of the early afternoon, the resident remained barricaded inside their home.
"Officers are beginning to evacuate people from the houses in the 4800 block of Broad St. If you are inside, please shelter in place, dial 911, and identify your address, location. Officers will be entering to help guide you to safety," police wrote.
MASSACHUSETTS MAN ACCUSED OF PLACING BOULDERS ON ROAD TO DAMAGE NEARLY A DOZEN VEHICLES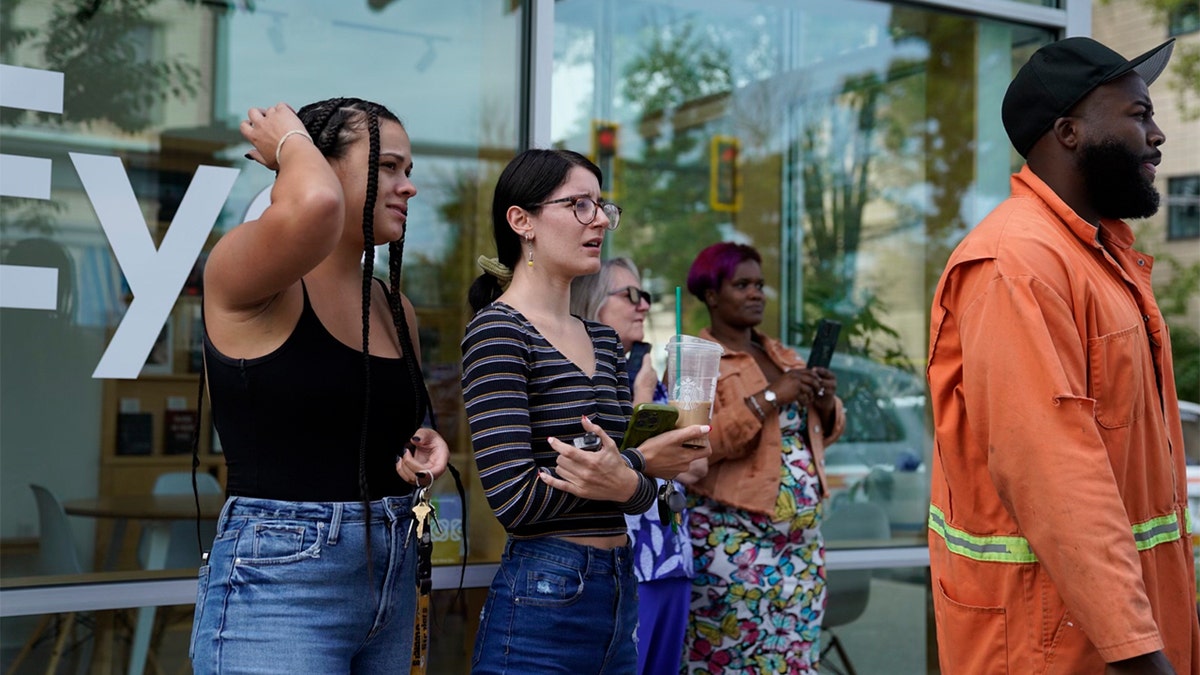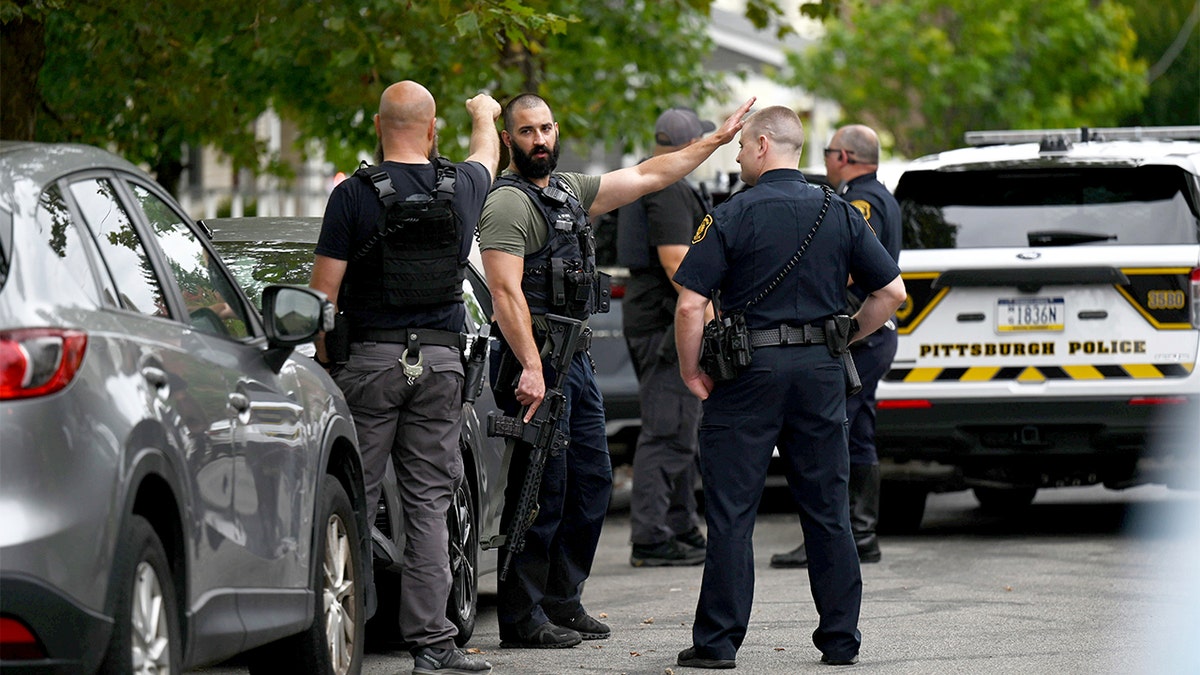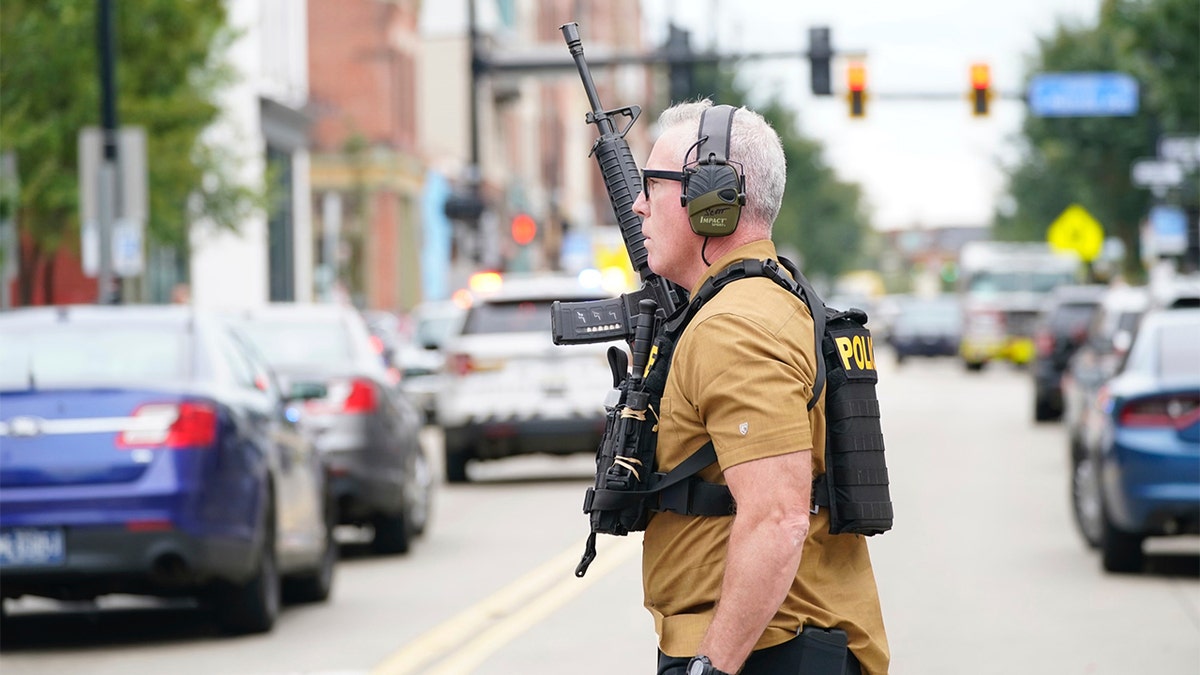 A law enforcement source told Fox News Digital that it became the "Wild Wild West" when the suspect began shooting at officers.
Allegheny County Sheriff Kevin Kraus told reporters during a press briefing that the suspect immediately began opening fire on deputies when the eviction order was presented at 10:25 a.m. He said no officer was shot, but one was injured while trying to take cover.
Kraus said there was "no indication" that the subject was "this dangerous" prior to serving the eviction order. He added that the suspect had "a lot of ammunition" in the house, and said many opportunities were presented for the individual to surrender.
The law enforcement source said the male suspect, who's now deceased, considered himself a "sovereign citizen."
The source said the final gun fight was at 4:30 p.m.
According to the FBI, people within the sovereign citizen movement "clog up the court system with frivolous lawsuits and liens against public officials to harass them." Ultimately, the FBI states that people who subscribe to the movement "believe they don't have to answer to any government authority, including courts, taxing entities."
CLICK HERE TO GET THE FOX NEWS APP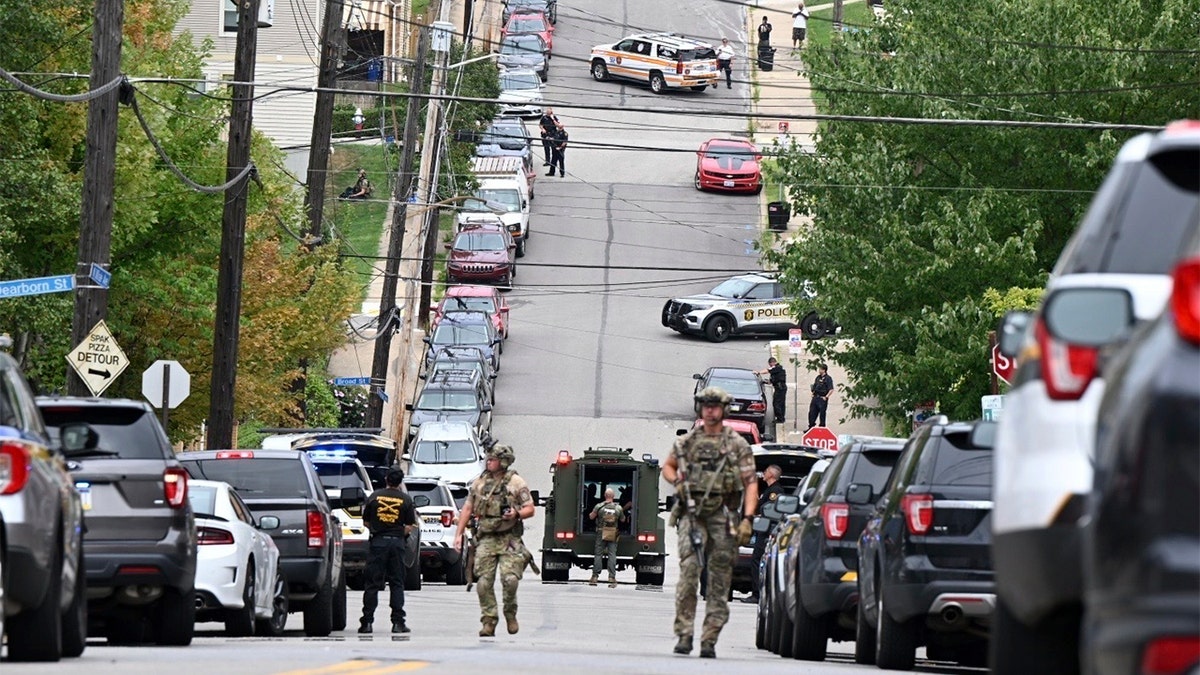 The FBI has also responded to the scene, Fox News Digital is told.