Police Release Documents Detailing Contact With Ariz. Gunman Prior to Deadly Rampage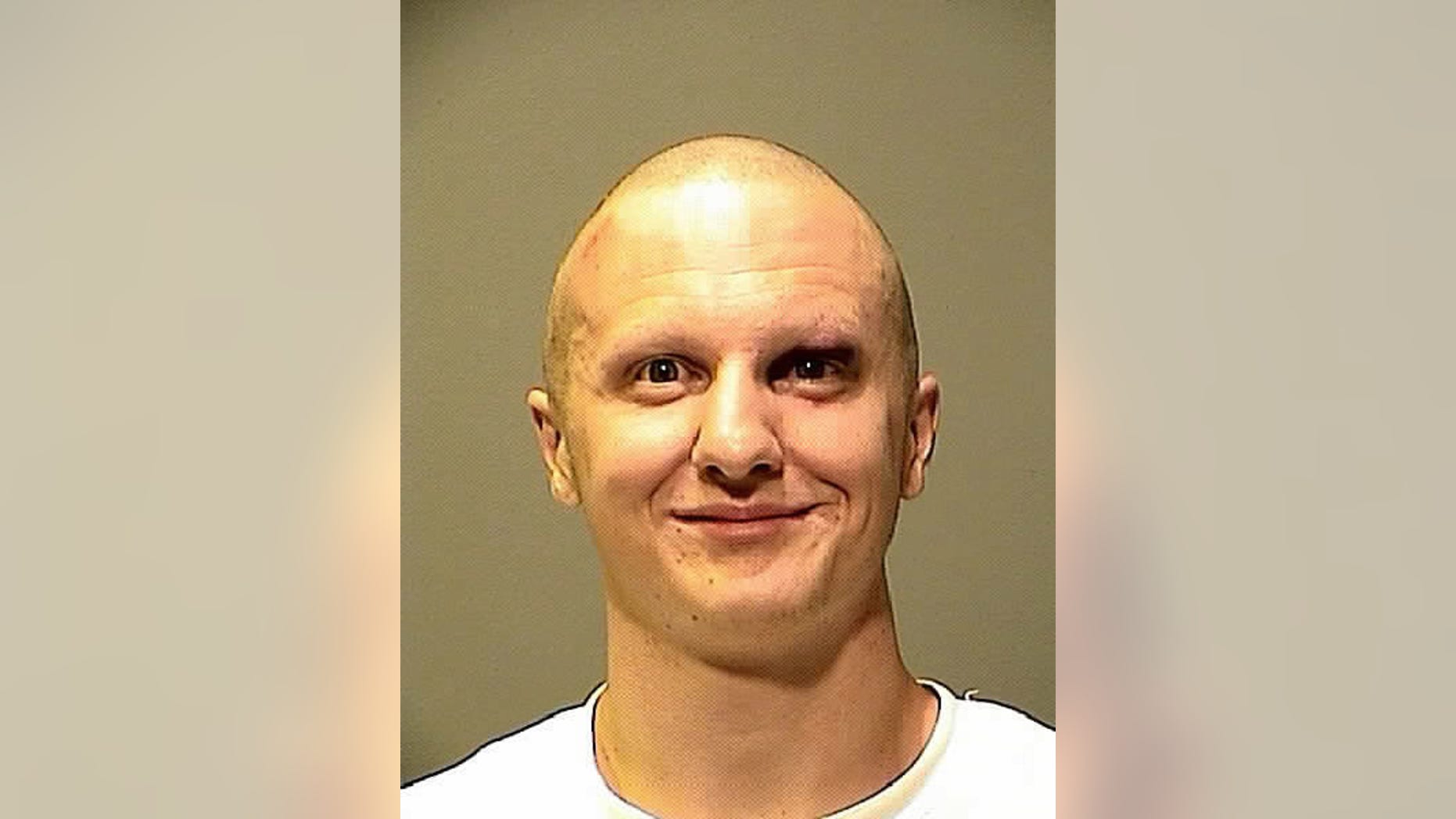 The Pima County Sheriff's Department released reports on Wednesday detailing contacts with Arizona gunman Jared Loughner and his family prior to Saturday's shooting -- contacts that ranged from petty nuisance complaints to a drug arrest.
The police reports add more detail to the portrait of Loughner in the months and years leading up to Saturday's rampage, though they still leave many questions as to what allegedly drove Loughner to open fire at a Tucson grocery, killing six and wounding 13, including Rep. Gabrielle Giffords.
The reports detail all personal contact Pima County deputies had with Loughner beginning on Sept. 23, 2004, when he was the victim of a reported assault.
Loughner was later arrested as a juvenile for possession of alcohol on May 15, 2006, and on Sept. 10, 2007, he also received a citation for possession of drug paraphernalia, according to the police reports.
The police reports do not appear to indicate a violent history. Instead, they reflect a man seemingly prone to destructive tendencies.
For instance, in May 15, 2006, Loughner spent the early morning hours binge-drinking vodka, after his father scolded him, one report says. He attended school with reddened eyes and a strong smell of alcohol, his high school nurse determined that he was so intoxicated he had to be transported to a nearby hospital.
Upon arrival, Loughner was greeted by doctors along with police. He admitted to drinking vodka for nearly eight hours, the report says, and he was arrested at the hospital for alcohol consumption.
On the night of Sept. 10, 2007, Loughner rode shotgun with a friend after a night that apparently consisted of marijuana smoking. The two were pulled over by police and when Loughner was told to step out of the car, he allegedly had a pungent odor of burnt marijuana.
When the police officer asked Loughner for permission to search him, Loughner responded that he had the right to refuse the search. The police officer acknowledged his rights and did not persist, according to the report obtained by FoxNews.com.
Loughner later admitted to a glass marijuana pipe with residue in his jacket pocket and received a citation for possession of drug paraphernalia.
Loughner had been stopped by police the morning of the shooting for running a red light, but a background check showed no outstanding warrants and he was issued a warning by the police officer.
In 2008, Loughner reported being a victim of identity theft on Oct. 3 after Googling his name and finding an online profile on PeekYou.com that included a picture of himself and other details that were inaccurate, according to the report. He did not suffer any financial loss from the incident and told police an old school friend named Alex probably created the fake MySpace account.
Other interactions between the Loughner family and police seem to be over minor incidents.
In May 1994, Randy Loughner, the suspect's father, complained about a speeding car on his block, and about two years later, Amy Loughner, the suspect's mother, told police her registration from her car had been stolen.
In March 2008, Randy Loughner complained that an individual apparently threw rocks at his car, breaking his rear window, costing him about $200 in repairs.
In September 2004, Jared Loughner informed police that two high school students had stuck him with a pen.
And since their son was arrested Saturday after the shooting, the Loughners' complained to police about being harassed by the media.