Police: Missouri auditor's spokesman dead in apparent suicide, month after boss killed himself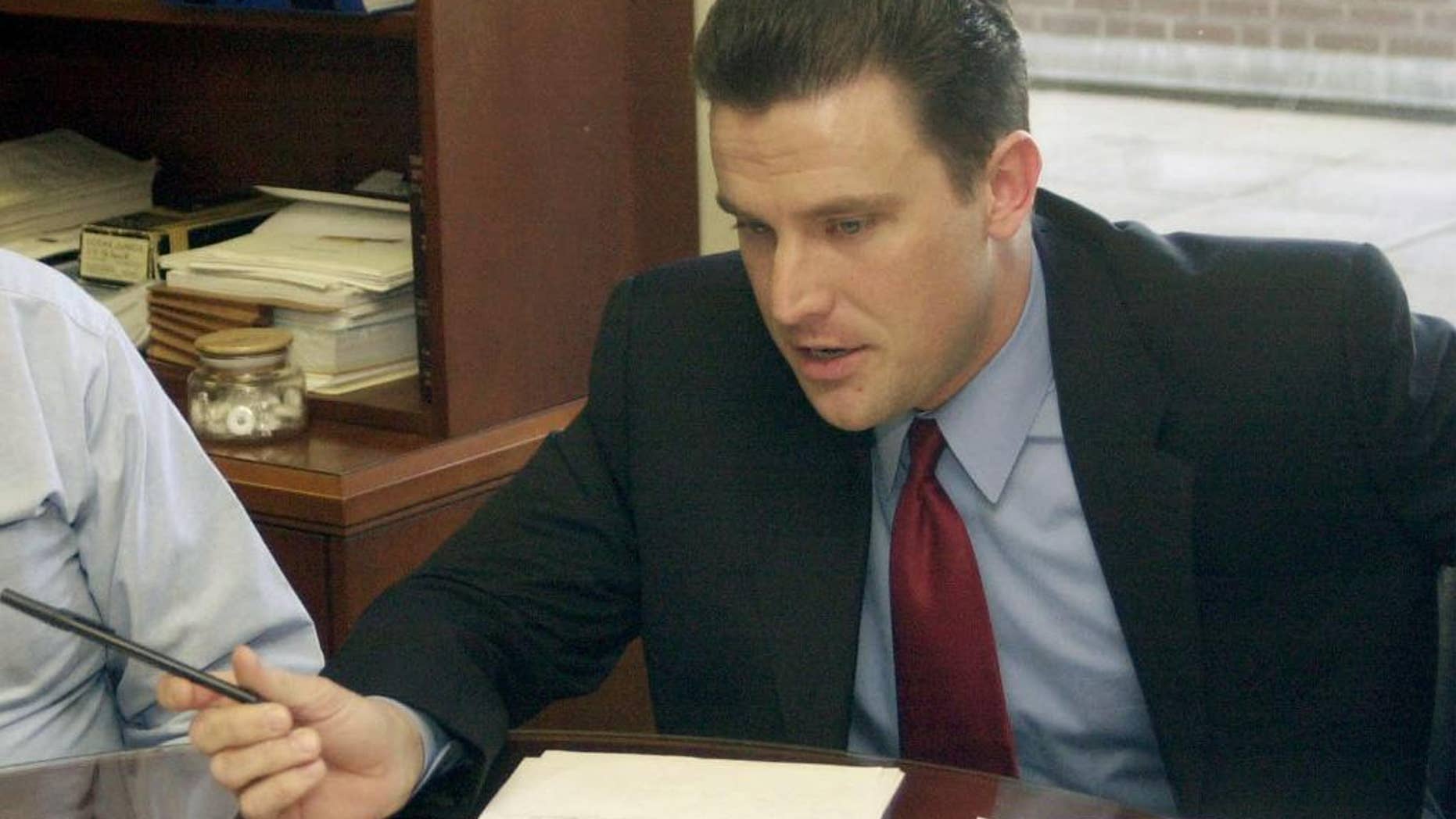 JEFFERSON CITY, Mo. – Police say the Missouri auditor's spokesman has died from an apparent self-inflicted gunshot wound, just a month after the state auditor also killed himself.
Jefferson City police said Monday that Robert "Spence" Jackson was found dead Sunday evening at his home in the capital city. A police statement says Jackson's death is being investigated as a suicide.
Jackson had been the spokesman for Missouri Auditor Tom Schweich (shwyk), who fatally shot himself on Feb. 26 at his home in the St. Louis suburb of Clayton. Jackson had remained as the office spokesman after Schweich's death.
The 45-year-old Jackson also had previously served as the spokesman for former Missouri Gov. Matt Blunt.