Police: Michigan Mom Offered 4-Year-Old Daughter for Sex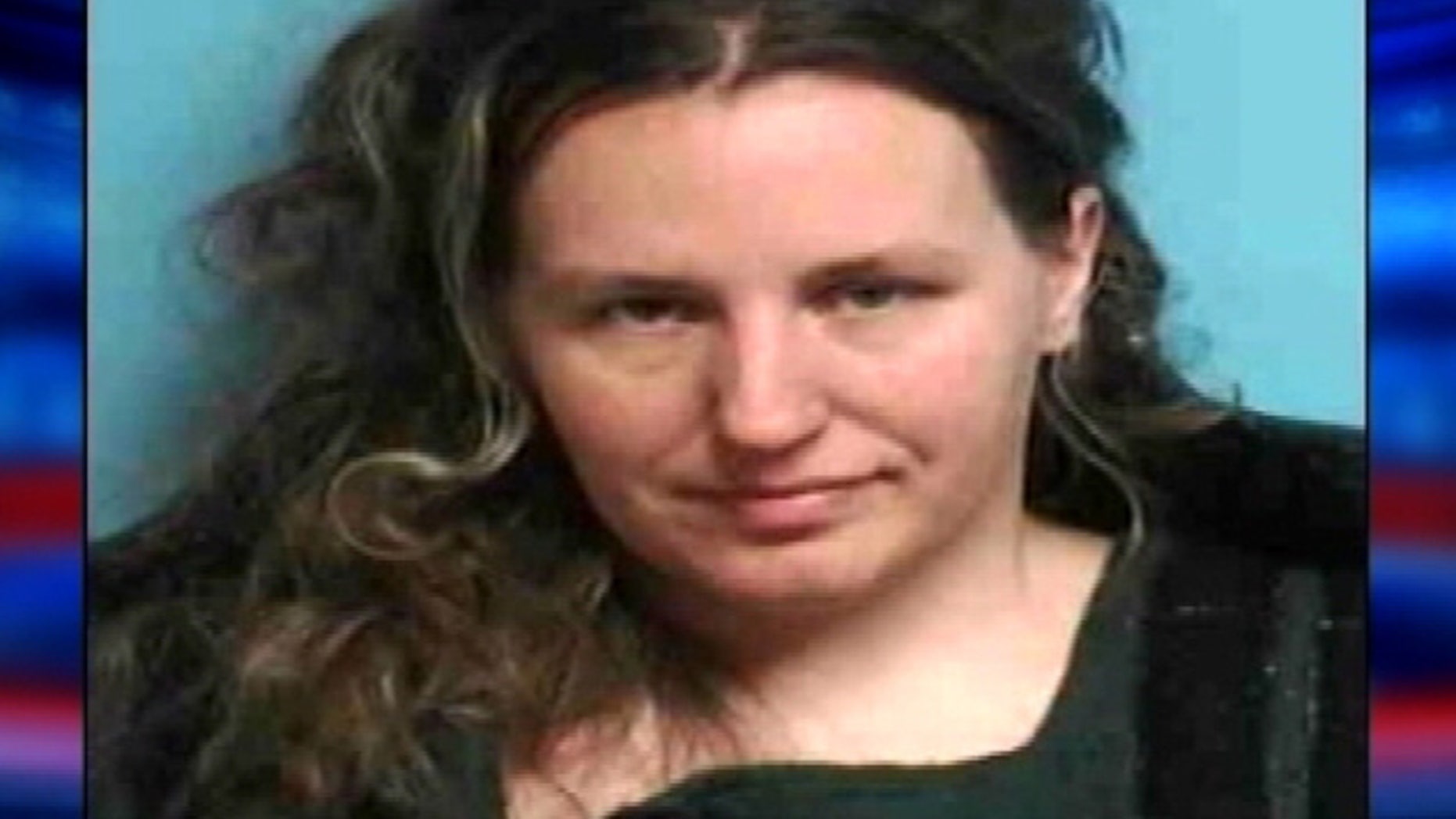 A Michigan woman is accused of offering her 4-year-old daughter to a man for sex, MyFoxDetroit reports.
The Macomb County sheriff's department says Andrea Ziza, 28, of St. Clair, sent a video of herself and her child in a compromising position to a man she met on a dating website.
Ziza was arraigned Monday on charges of sexually abusive activity involving a child, illegal use of a computer and accosting a child. Sheriff Anthony Wickersham says a man who came in contact with Ziza called the FBI, which contacted deputies.
Ziza's children were given to a relative.