Police: Man went shopping for supplies before killing father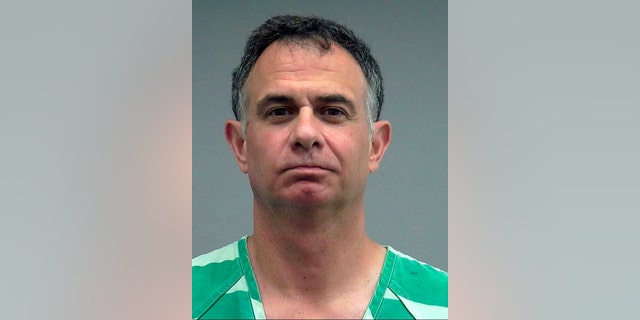 NEWYou can now listen to Fox News articles!
BOCA RATON, Fla. – Investigators say a Florida man shopped for duct tape, garbage bags, a mop, cleaning supplies and a gasoline cans in the days before he killed his father, a disgraced former Michigan judge.
The body of 74-year-old James "Skip" Scandirito was found April 4 on an abandoned golf course. His 49-year-old son, also named James Scandirito, was arrested five days later in north Florida where he's being held on a murder charge.
The Palm Beach Post reports that Boca Raton police haven't said where, when or why they believe Scandirito was killed. But an investigative report says the son was the sole beneficiary of much of his father's estimated worth of $800,000.
Skip Scandirito resigned a judgeship in Macomb County, Michigan, in 2000 in the face of sexual misconduct charges.