Police: Man wanted for murder, rape of 13-month-old in custody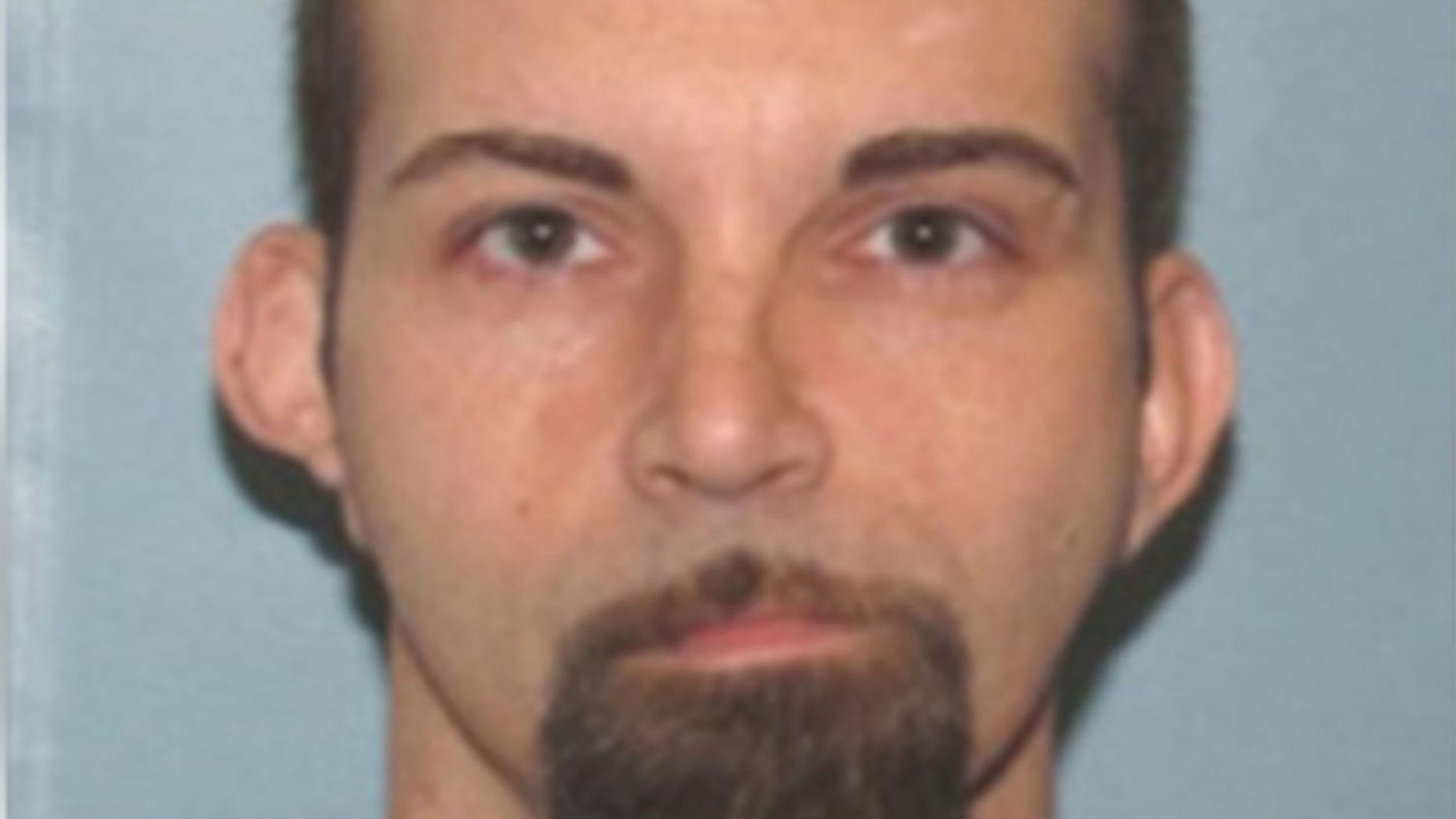 Authorities in Ohio said Friday that a man accused of raping and killing a 13-month-old girl has been taken into custody, Fox 8 reported.
"Josh Gurto has been apprehended in Pennsylvania and taken into custody. Details surrounding his arrest will be forthcoming," Conneaut police posted on Facebook.
Investigators said Gurto, 37, was spotted Wednesday at a store in Ohio Township, Allegheny County. The station reported that a campsite was located near the store.
Gurto was charged in the death of Sereniti Sutley, the daughter of his 22-year-old girlfriend.
Police said they responded Oct. 7 to a call about an unresponsive child at an apartment complex in Conneaut, roughly 70 miles northeast of Cleveland.
The mother found the girl unresponsive at around 5:15 a.m. and reportedly screamed. She banged on neighbors' doors, asking for someone to call 911.
Police said they took the girl to a hospital where she was pronounced dead. The child had blunt-force injuries to her head and body.
The Associated Press contributed to this report.