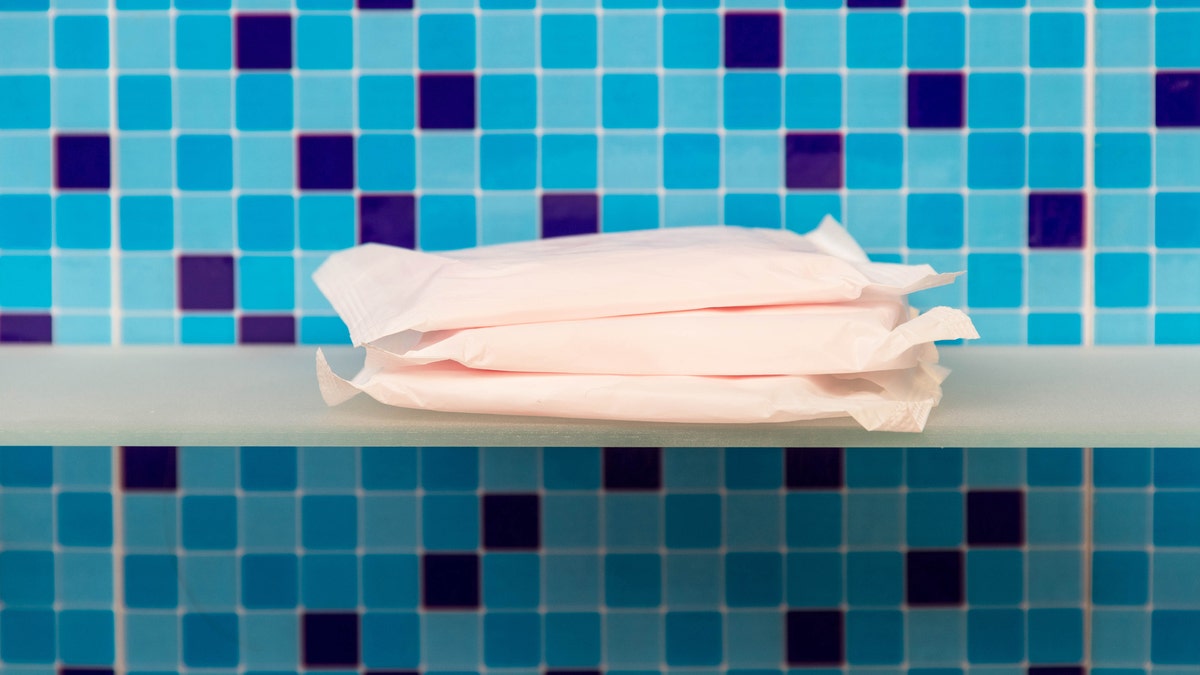 Pennsylvania police reportedly took a man into custody Thursday who broke into a stranger's home and tore up sanitary napkins before falling asleep on the kitchen floor.
PENNSYLVANIA WOMAN ATTEMPTED TO SWALLOW 7 BAGS OF HEROIN WHILE IN CUSTODY, POLICE SAY
A homeowner in Altoona, Pennsylvania discovered a man he had never met before unconscious on his kitchen floor Thursday morning next to a pile of feminine protection products that had been ripped to shreds, the Altoona Mirror reported.
Police arrested 60-year-old Brian Smith, who will be charged with burglary and trespassing. Smith told police he used methamphetamine within the last two days and did not remember how or why he entered the home.
The owner of the home said he locked all his windows and doors before going to bed the night before but a door was open the next morning when he found Smith on his floor. The homeowner also told police that it seemed as if Smith also helped himself to some of his breakfast cereal.
CLICK HERE FOR THE FOX NEWS APP
Court documents do not list an attorney set to defend Smith in a preliminary hearing scheduled for Wednesday.
The Associated Press contributed to this report.