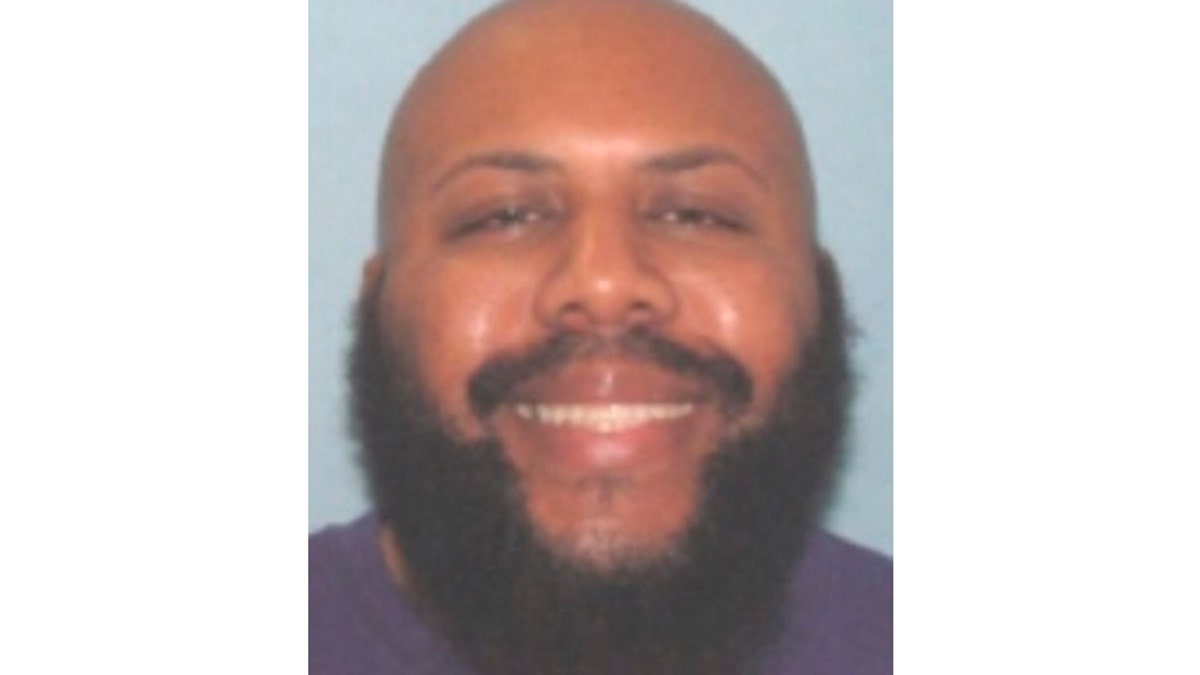 CLEVELAND – Cleveland police say they are searching for a homicide suspect who broadcast the fatal shooting of another man live on Facebook.
Police say the man broadcast another video of himself later on the social media network claiming he had killed other people. Sgt. Jennifer Ciaccia (chahch) tells cleveland.com that police haven't verified any slayings besides the one Sunday afternoon in the city's Glenville neighborhood.
The video of the killing was posted on Facebook for about three hours before it was removed.
She says police are seeking a man named Steve Stephens. His Facebook page apparently was deactivated later Sunday afternoon.
Police say he should be considered armed and dangerous. No information about the victim has been released.