Police make arrest in Denver restaurant throat-slitting case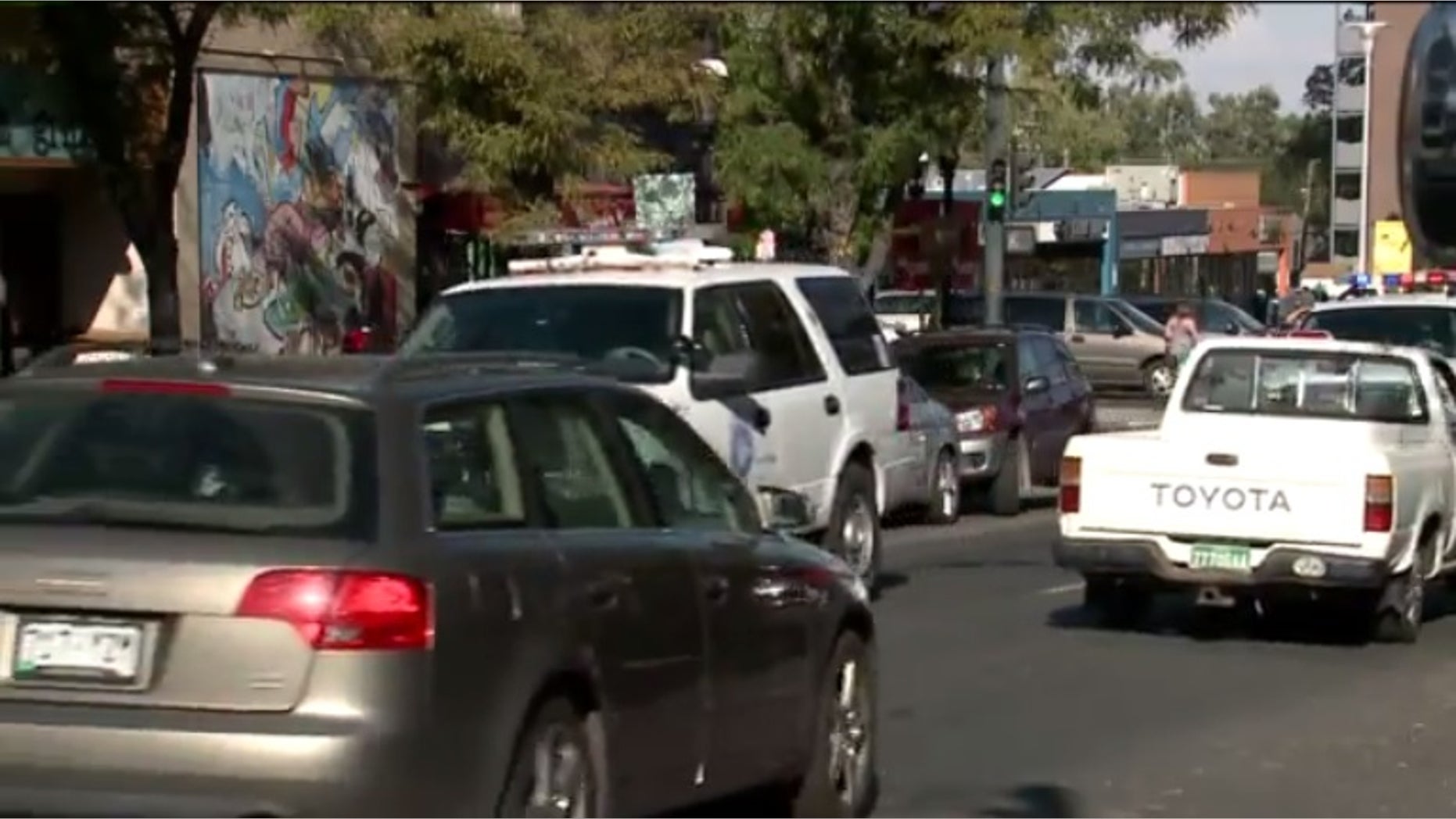 A suspect accused of slitting another man's throat at a Colorado restaurant was arrested Wednesday, though Denver police on Thursday declined to release his identity or give a possible motive for the crime.
Police said the man's name was still being held for investigative reasons, but authorities would not elaborate on what those reasons were.
The man is alleged to have walked up to a bar regular at Mead St. Station Bar and Grill and attacked the man from behind on Tuesday before running off, Fox 31 reported. The condition of the alleged victim was unclear.
The suspect had recently been asked to leave a nearby restaurant, The Denver Post reported.
A police spokesperson said the FBI did "not appear" to be involved in the investigation. A call to the FBI wasn't immediately returned on Thursday.
The suspect "was awkward and odd," El Camino Community Tavern General Manager James Emerson said. "He made people around him feel uncomfortable; he definitely caught our attention. He was told to leave, and he left."
Fox News' Faith Mangan contributed to this report.