Police looking for Penn State student who told hotel clerk he planned to hitchhike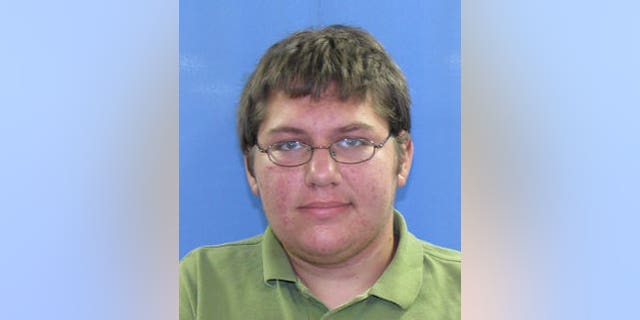 A Penn State student reported missing this weekend told a hotel clerk he was hitchhiking toward Pittsburgh late last week, FoxNews.com has learned.
Jesse W. McMillen, 21, was last seen early Friday leaving a hotel in Evansburg, where he told a front desk clerk he planned to hitchhike across the state toward Pittsburgh to visit a friend. Police said McMillen, of Lake Ariel, was living in State College and had been looking for a place to rent for the upcoming school year.
"He said he was going to visit a friend in Pittsburgh, but he has yet to show up there," State College Police Department Detective Ralph Ralston told FoxNews.com. "We're hoping he reaches out to someone. He has not reached his destination."
Last week, McMillen told his roommate that he was going to look at a camping trailer near Bellefonte after finding an advertisement on Craigslist, but police have yet to confirm that he ever reached the location, Ralston said.
McMillen's current roommate reported him missing on Saturday and his parents, who could not be reached for comment on Tuesday, have had no recent contact with him, Ralston said.
"This would be unusual for him to do that," he said. "But who knows? He was a college student and he was looking for a place to live."
Ralston described McMillen as 5 feet, 7 inches tall with brown eyes and brown hair. He weighs 180 pounds and wears glasses. Anyone with information regarding his whereabouts is encouraged to call State College police at (814) 234-7150.