Police look to recover $600G that fell out of Brinks truck on interstate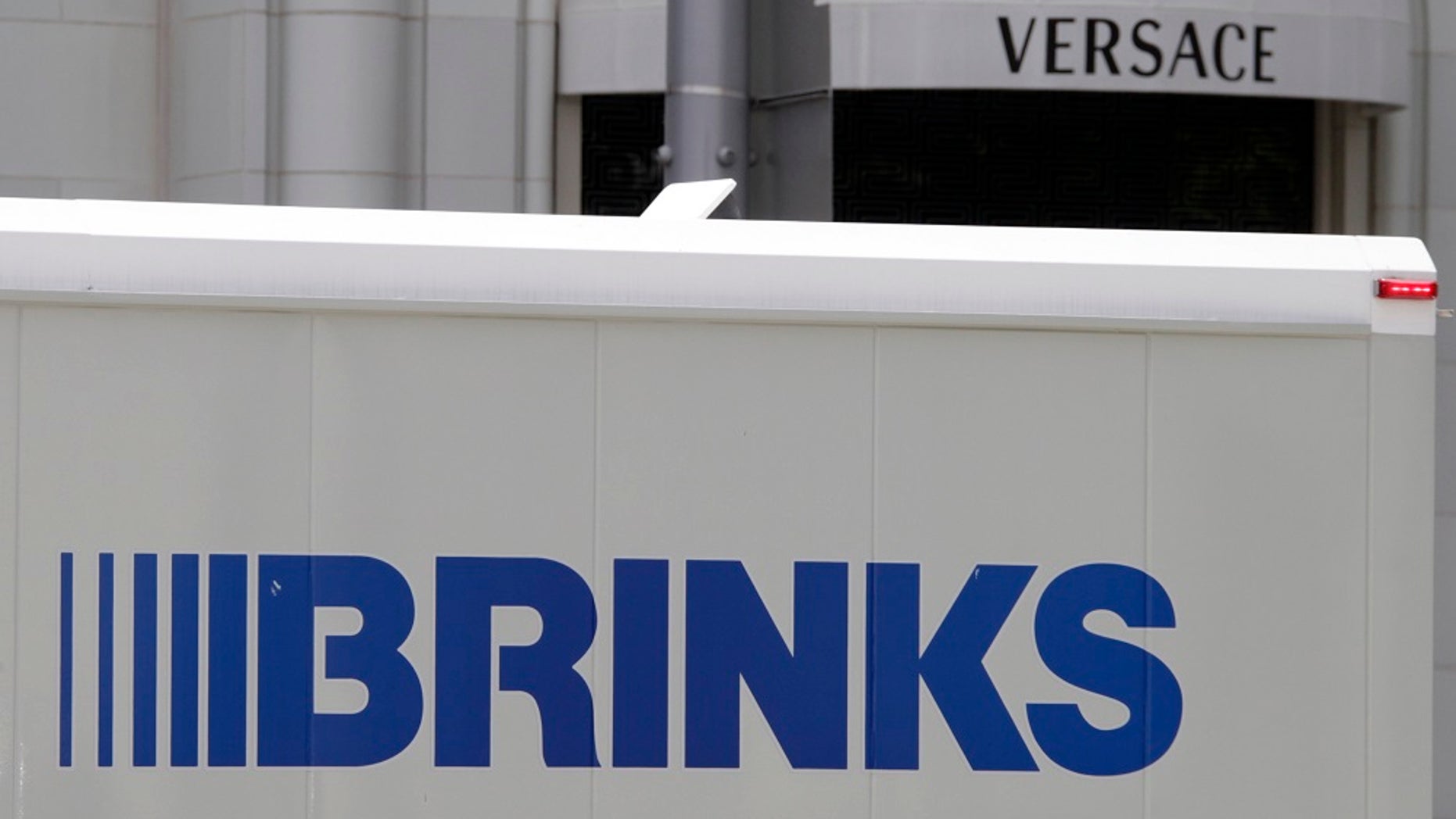 A chaotic scene took place in Indiana on Wednesday morning when bags of cash flew out the back of a Brinks truck on Interstate 70.
People in the area rushed to the scene to stuff their pockets with cash, Fox 59 reported, citing police.
Indiana State Police Cpl. Brock McCooe likened the scene to a movie, "where you have bills, loose bills, flying all over the interstate, vehicles stopping, people getting out of their cars."
Police said they were looking for a school bus driver who allegedly grabbed a handful of cash before taking off, as well as four individuals in a white pickup truck who allegedly took an entire bag of money.
Indiana State Police estimated that up to $600,000 had fallen out of the truck. The Brinks drivers said they do not know if the back door had opened from a malfunction or human error.
Police said some people have called in, willing to return money they grabbed, but the amount has not matched the amount that is missing.
McCooe said police are asking that anyone who took the money from the scene to return it. For anyone who does so, McCooe said, "there's amnesty, there's no real questions asked."
Others, he warned, will be charged with theft if caught.
Indiana State Police can be reached at 317-899-8577.
The Associated Press contributed to this report.