Police: Leg found on Florida beach belonged to missing woman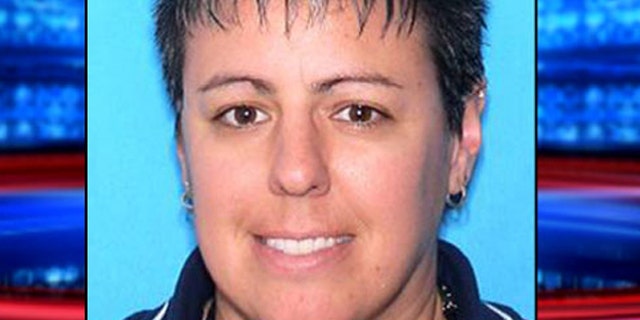 NEWYou can now listen to Fox News articles!
TAMPA, Fla. – Investigators say a severed leg washed that ashore along Florida's coast last December belonged to missing a missing Florida woman, MyFoxOrlando.com reports.
Kelly Moriarty, 38, was reported missing on January 27. Police say Moriarty is deceased, but they do not know where the rest of her remains are.
Moriarty's case is intertwined with that of another missing woman. Investigators say she was in a relationship with 61-year-old Doris Wade Carter, who is also missing.
Investigators say the two women were last seen on the night of December 16th at Doris Carter's Florida home. Carter's daughter said the next morning, both women were gone, along with Moriarty's car.
Days later on December 20, deputies in Florida's Manatee County found Moriarty's car abandoned on the side of the road.
A leg was found washed ashore on December 27 in St. Petersburg.
Toward the end of January, Moriarty's brother went to her apartment to do a welfare check after the complex contacted the family. He found everything inside intact, including Christmas decorations and unopened presents. He filed a missing person report.
The next day, Bradenton Police detectives went to Doris Carter's Plant City home to interview Carter's daughter. She told them her mother and Moriarty were romantically involved, and it wasn't unusual for them to be away for extended periods of time.
The next day, she filed a missing persons report for Carter with the Hillsborough County Sheriff's Office.
HCSO provided DNA samples of both women to the Pinellas County Medical Examiner, and the leg was matched to Moriarty.
Detectives do not know where and how the leg was severed, and do not know where Carter is, or what condition she is in.