Police investigate shooting deaths of mom and 3 daughters as possible triple murder-suicide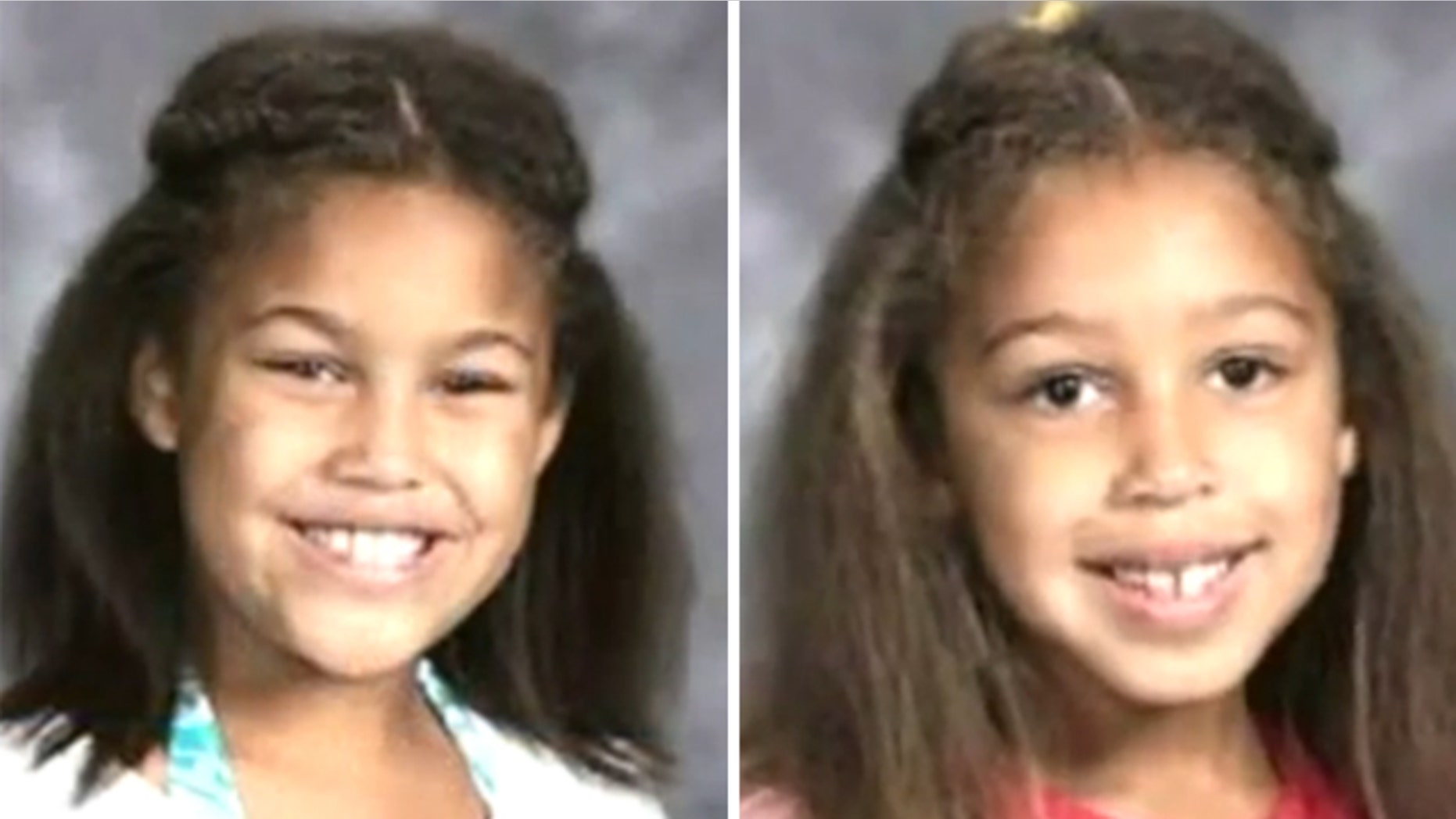 BOURBON, Mo. – Police say they are investigating the shooting deaths of a mother and her three children at a remote Missouri campground as a possible triple murder-suicide.
The body of 37-year-old Christine Adewunmi was found Saturday afternoon along with the bodies of her three daughters, 8-year-old Lauren, 6-year-old Samantha and 3-year-old Kate, Fox2 reports. The bodies were found in a campground about 80 miles southwest of St. Louis, and police say they appeared to have been there for hours.
Crawford County Sheriff Randy Martin said in a statement Adewunmi and her children each sustained one gunshot wound and a handgun was found close to the bodies.
When asked if he believes the woman shot the three children and then herself, Martin said, "We don't know for sure, but it kind of appears it could be that way. But again the investigation is still kind of early."
He added that investigators weren't seeking any suspects.
Adewunmi's husband and the girls' father had reported his family missing Friday, the St. Louis County Police Department said. He told them his wife and their daughters were gone when he returned home from work.
Neighbors say they are stunned.
"There was no indication of any problems," said neighbor Jeff Melching, who had met the family last week when he moved into their neighborhood. "They were talking to me like normal neighbors would when you meet somebody for the first time."
The girls all attended Oak Brook Elementary in the Parkway School District. The school's principal sent an email to parents, saying, "our thoughts are with the Adewunmi family as they deal with this tragedy in their lives."
A business manager at Blue Springs Ranch says there will be no comment from the facility until authorities release more information. The resort on the Meramec River has campsites, cabins, trail riding and other activities.
Click here for more on this story from Fox2.com.
The Associated Press contributed to this report.