Police Investigate Falling Death of D.C. College Student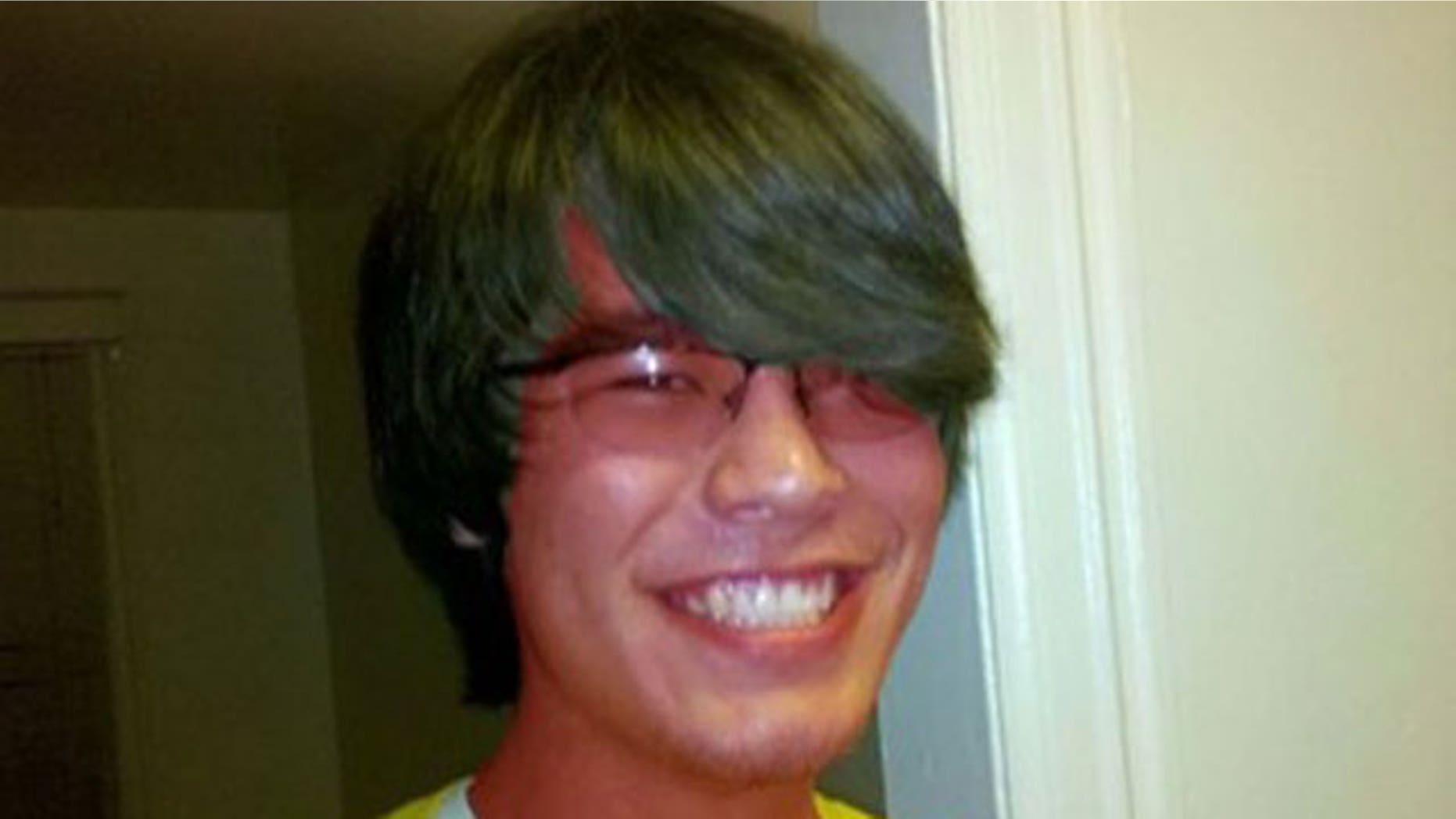 A Washington, D.C., college student died on Sunday after falling from a dormitory window, MyFoxDC.com reported.
Taylor Hubbard of Lexington City, Md., a 20-year-old sophomore at The George Washington University, was pronounced dead Sunday after he fell out a fifth-floor window of Guthridge Hall at around 4 a.m.
University president Steven Knapp announced the student's death during commencement ceremonies on Sunday, and graduates observed a moment of silence, according to the station.
Police are reportedly investigating what caused Hubbard, a bioengineering major, to fall to his death.