Police investigate backyard burial in Tampa Bay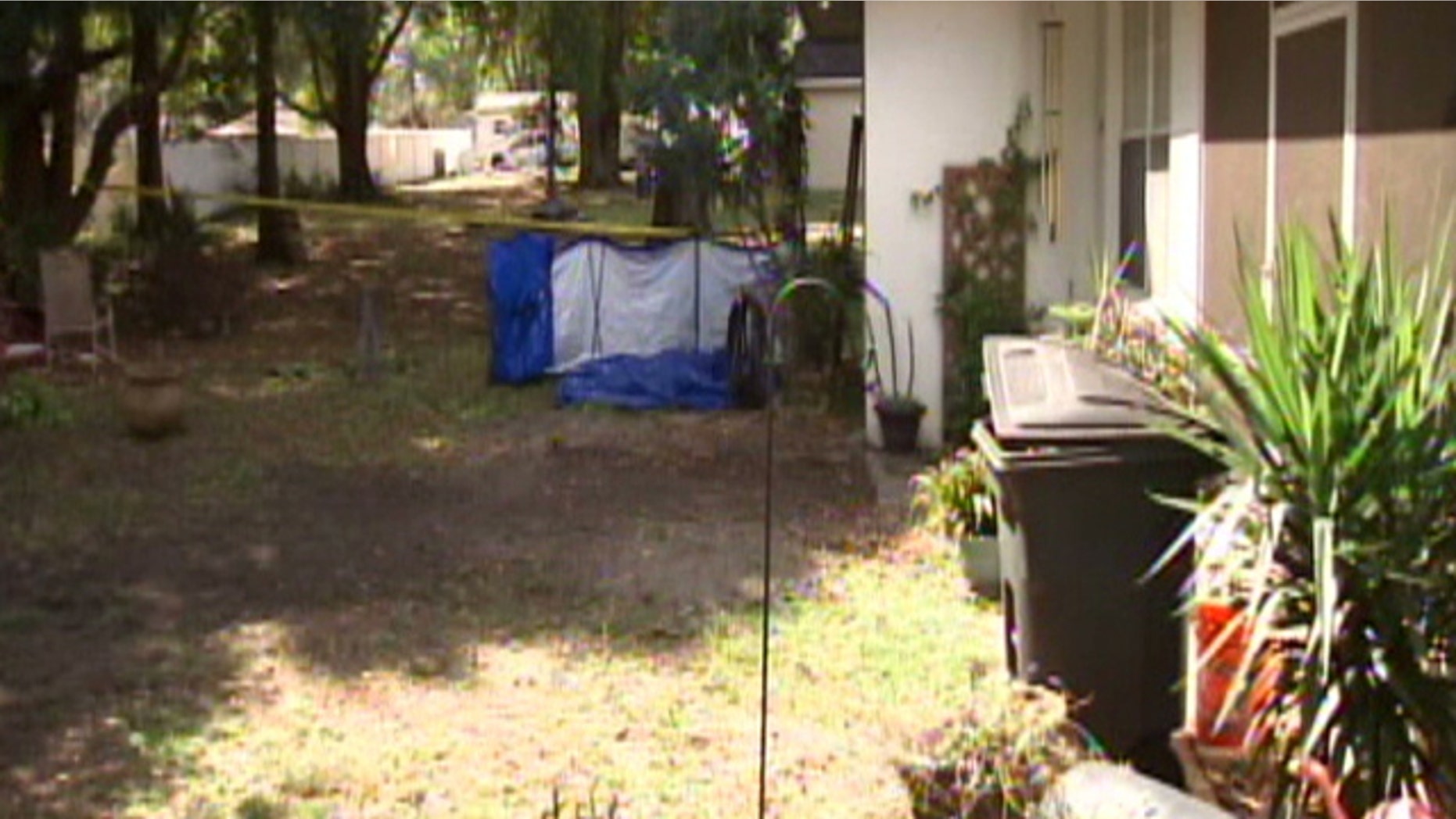 For months, her friends and daughter kept asking where Barbara Scott's husband was. At first, she said he was back home in Oklahoma, but on Tuesday police reportedly dug up the truth in the backyard of their Tampa Bay home.
The man, Benny Scott, was buried in the garden of the couple's Lake Alfred home beneath the oregano, basil and banana peppers, MyFoxTampaBay.com reported.
"It's very suspicious to say the least," Jim Elensky, a captian at the Polk County Sheriff's Office, said.
Barbara Scott's attorney said she found her husband dead back in January and took matters into her own hands because her judgment was impaired.
"It's my belief that those medications have affected her cognitive abilities to make rational decisions, and the traumatic event combined with these medications," Rafael Eschemendia, her attorney said. "She just made very poor choices on that day."
Autopsy results are expected to see how Benny Scott died. Barbara Scott could face a misdemeanor charge of improper burial, officials said.