Police identify remains found on Ohio farm as missing woman, 30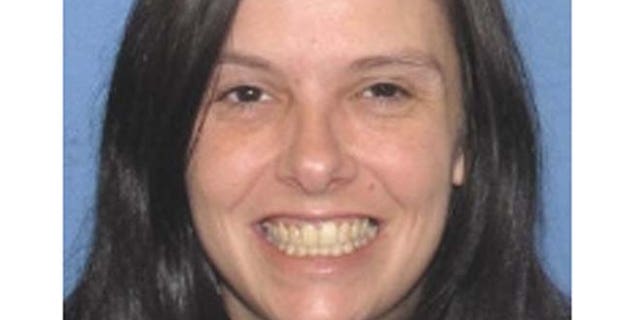 NEWYou can now listen to Fox News articles!
Ohio police said Saturday they have recovered the remains of a 30-year-old woman who disappeared 10 months ago.
Lindsay Bogan, of Middletown, Ohio, was last seen in September by her boyfriend, who Middletown police say is a person of interest in her disappearance. Detectives have been investigating her case as a homicide since March, Fox19 reported.
Her remains were identified through dental records, according to the station.
"No one should be thrown away like this," said Butler County Sheriff's Office Lt. Todd Langmeyer. "That is exactly what someone did to this woman. We are finding out more in each stage of this investigation and we will work diligently until we find out who did this to her."
Owners of a farm in Madison Township found bones on their property last weekend and notified police, Fox19 reported.
The boyfriend Eric Sexton, 48, told cops he last saw Bogan getting into an SUV in downtown Middletown. He is the father of Bogan's now 19-month-old daughter.
Sexton has been charged with promoting prostitution, the Hamilton Journal News reported. Cops charged him with acting as Bogan's pimp. He pleaded guilty to the prostitution charge and served a 9-month jail sentence. He was released July 8, according to the paper.
Middletown Police Maj. Mark Hoffman told the paper that detectives investigating Bogan's disappearance gave Sexton and his brother a lie-detector test. They "showed deception," he said.
Hoffman said Sexton and his brother remain persons of interest in the disappearance.
Sexton has said he had nothing to do with the disappearance.