Police identify masked man fatally shot in pizza attack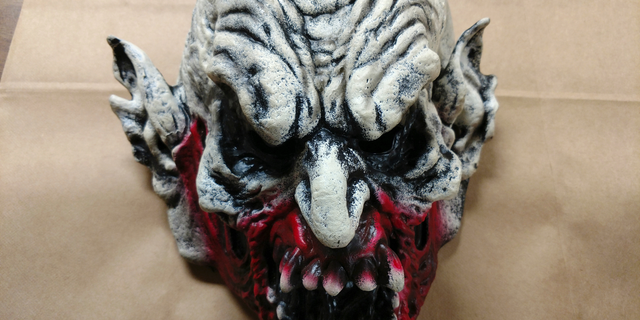 NEWYou can now listen to Fox News articles!
HOLLY HILLS, Fla. – Police have identified a masked man who was fatally shot by Florida pizza store worker he attacked with a wooden pole.
Holly Hill Police Chief Steve Aldrich said Tuesday that 53-year-old Jesse L. Coggins of Greenville, North Carolina, had no local police record and it was unknown how long he had been in the area.
Coggins was wearing a demon clown mask when video shows he attacked Heriberto Feliciano as he locked up a Little Caesars restaurant Saturday night.
The 28-year-old Feliciano has a concealed weapons permit and shot Coggins with a handgun several times.
Aldrich says Feliciano acted in self-defense and is not expected to be charged.