Police hunt suspect in apparent arson attempt at Massachusetts nightclub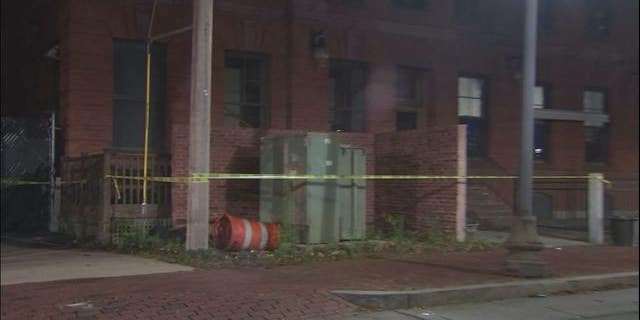 Police say they're searching for a person who tried to set a nightclub on fire with dozens of people inside late Sunday night.
Police say surveillance footage from behind the nightclub in Lawrence, Mass., could lead them to a suspect.
OWNER OF OAKLAND WAREHOUSE FACES BACKLASH OVER POST ABOUT DEADLY FIRE
The surveillance video shows the person they're looking for, police say. In that video they can see someone wearing a hoodie get out of a car, pour out some sort of liquid and set it on fire.
Police aren't sure if the suspect is a man or a woman, but they did tell the Eagle-Tribune the car has New Jersey license plates.
Fortunately, employees at the club saw what happened and had the fire out by the time police showed up.