Police hunt man suspected of murdering at least 2 women in NYC hotels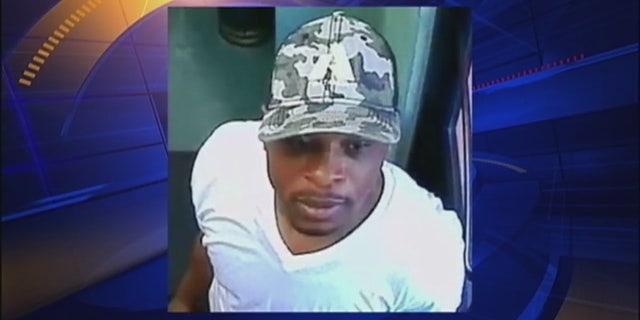 NEWYou can now listen to Fox News articles!
Authorities are hunting for a man seen on surveillance video leaving the scene of two murders inside New York City hotels.
The man, identified as 36-year-old Joseph Danclair, of Brooklyn N.Y., is suspected of murdering two woman weeks apart, according to local media reports.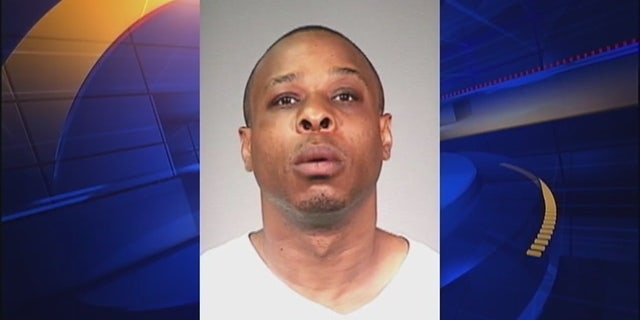 Danclair allegedly met the women on the street and lured them into two separate hotels, where they were later found dead, Fox affiliate WNYW-TV reported Wednesday. Danclair's fingerprint was found at one of the crime scenes, according to the station.
On July 23, Chrissy Bevelaqua, 34, of Staten Island, N.Y., was found at 4:32 p.m. inside the Bushwick Hotel on Bushwick Avenue in Brooklyn. She was reportedly strangled. Antoinette Marin, 43, was found dead inside the Manhattan Broadway Hotel on Sept. 8.
Danclair has a long criminal record dating back to 1995, the station reported.
Anyone with knowledge of his whereabouts or information on the murders is urged to contact the NYPD Crime Stoppers at 1-800-577-TIPS (8477).
Click for more from MyFoxNY.com