Police hunt for newborn taken from California home where mom, 2 others shot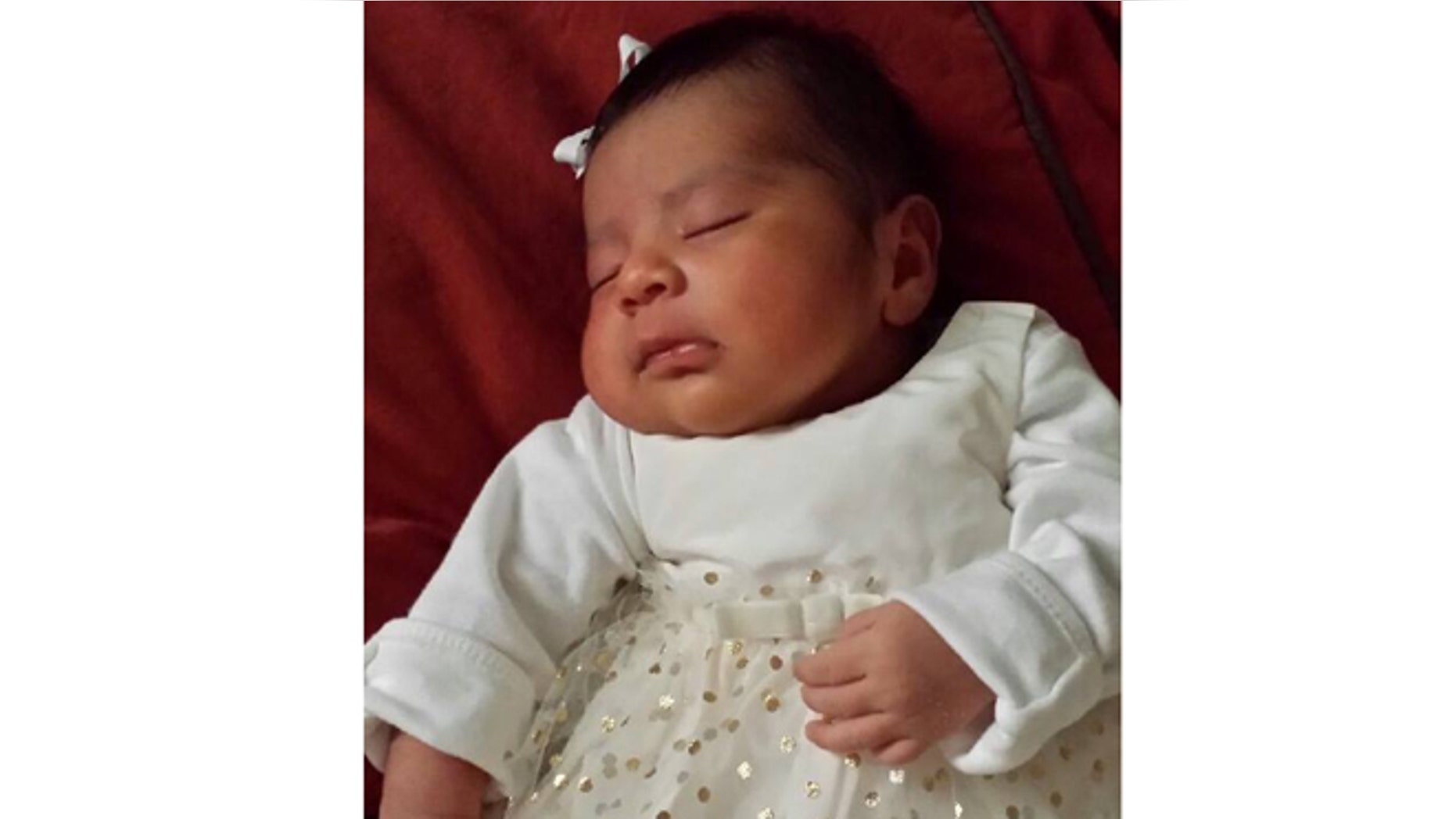 LONG BEACH, Calif. – A 3-week-old baby was taken from a home in Southern California, snatched by a man suspected of shooting the infant's mother, father and uncle.
Long Beach detectives are searching for the alleged gunman as they issued an appeal to the public late Saturday, asking for help in locating the missing baby, Eliza Delacruz.
KTLA-TV said the police responded to a home on the city's north side around 6 p.m. Saturday and found the two brothers and the baby's mother with gunshot wounds One of the brothers is the father of the child.
His motive was unknown but detectives do not believe the shooting was a random act, police spokeswoman Marlene Arrona said to the Associated Press.
Two victims remained hospitalized in critical but stable condition. The other was treated and released.
"Detectives believe an adult male suspect may have taken the infant and fled the scene," the LBPD said in a press release.
Detectives released a photo of the missing baby and said she weighs 10 pounds.
KTLA-TV said police established a command post outside the home.
The Associated Press contributed to this report.