Police hunt for clues in disappearance of Michigan woman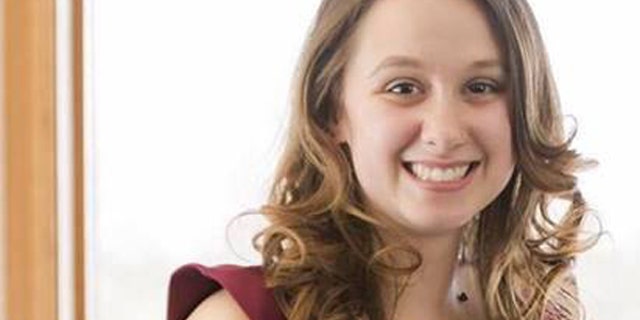 Michigan police said Wednesday they are aggressively pursuing leads in the case of a young woman who disappeared one month ago after leaving her job at an insurance company, noting they believe the 28-year-old is a victim of foul play.
Danielle Stislicki was last seen around 5 p.m. on December 2, walking out of the Metlife insurance company building where she worked in Southfield, a northern suburb of Detroit.
Investigators told FoxNews.com that Staslicki had planned to return to her apartment in Farmington -- some 10 miles away -- before meeting her best friend for dinner but never made it.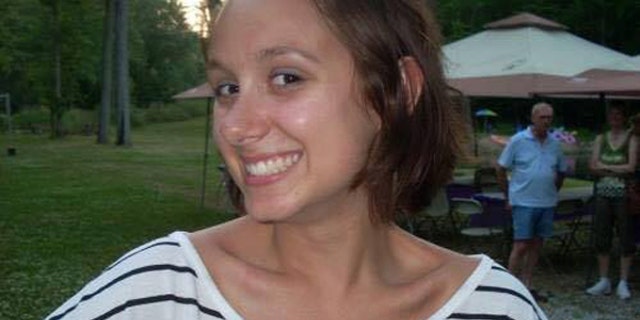 Stislicki's 2015 Jeep Renegade was found by police the next day, parked in front of her apartment building in the Independence Green Apartment Complex with the doors locked and her purse and wallet inside.
Police are searching for two pieces of evidence they said were missing from the vehicle: Stislicki's cellphone -- a Samsung Galaxy Core Prime in a rose-colored case -- and her keys, which were attached to a distinctive yellow and green key charm.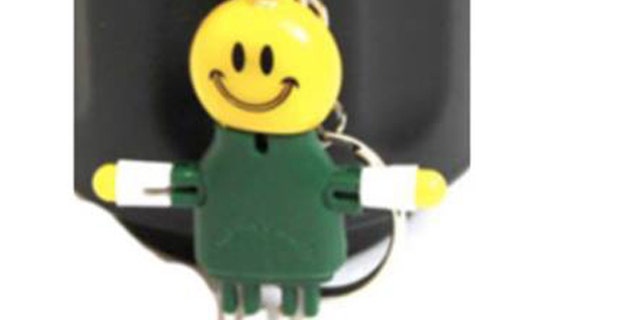 It's not known whether Stislicki ever made it from her car into her home, or if another person parked her vehicle at the apartment complex, which investigators said has many units and is "well populated."
Authorities described the young woman's disappearance as "out of character," and Stislicki's family has launched a social media campaign -- including a Facebook page -- to bring awareness to the case. Staslicki's mother, Ann, reportedly also works for MetLife but was not in the building on the day her daughter disappeared.
A Go Fund Me page has also been created to raise reward money for Stislicki's return. As of Wednesday, the site has raised $29,700. Stislicki's employer, MetLife, and Independence Green Apartments also contributed $50,000 to the case.
"Danielle is a wonderful human being who has many family and friends who love her dearly," a statement on the site reads. "We want Dani home and need everyone's help."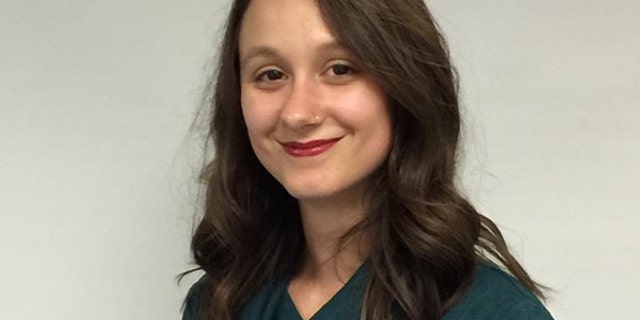 A source close to the investigation confirmed Wednesday that a home in a neighboring town had been searched in connection with Stislicki but declined to say what, if anything, authorities uncovered.
Stislicki was last seen wearing a sky blue Eddie Bauer jacket, jeans, a black zip-up shirt and burgundy boots. Anyone with information on Stislicki's disappearance is urged to contact the Farmington Hills Police Department at 248-871-2610.