Police hunt for attacker after man crushed by NYC train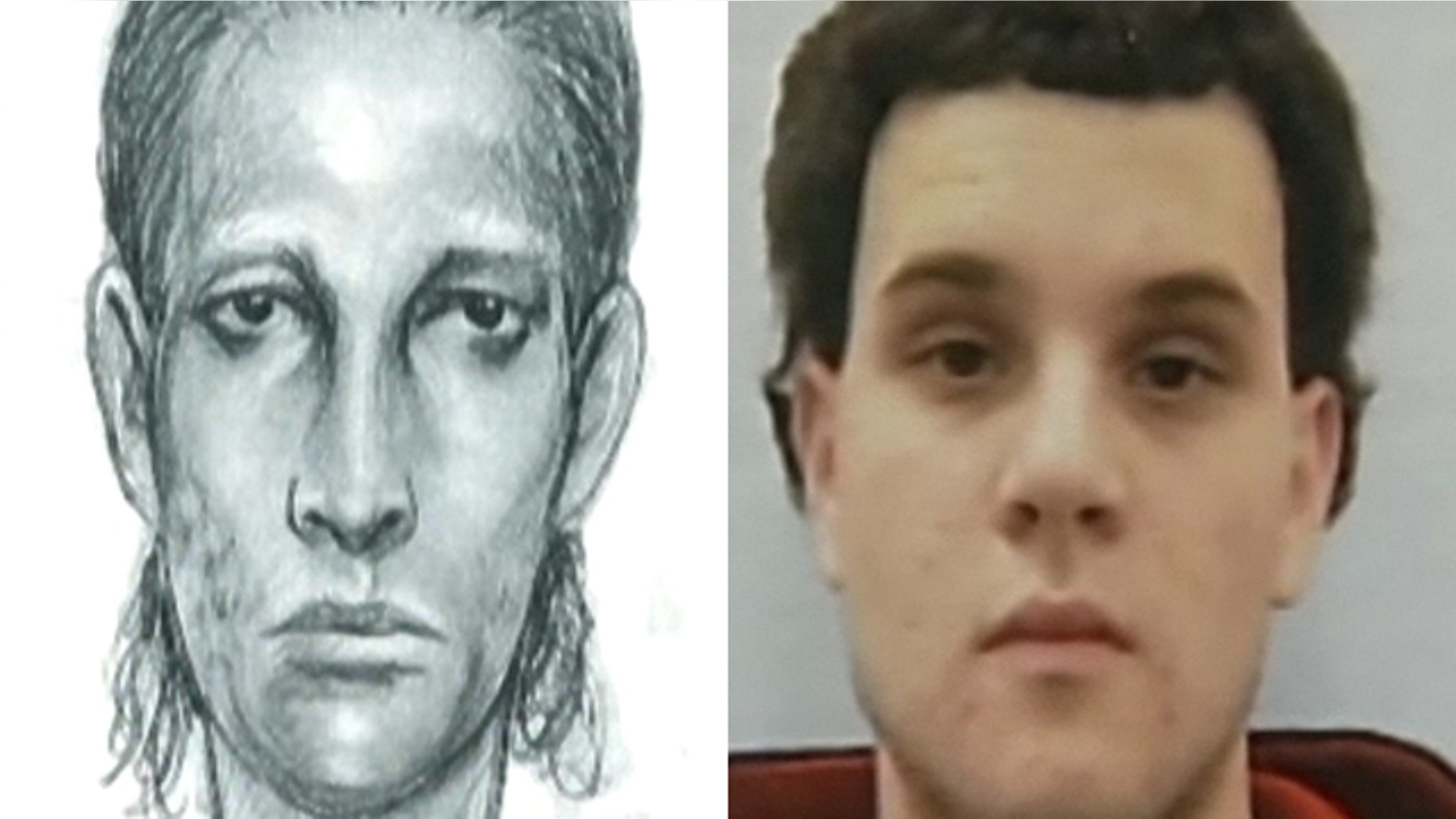 NEW YORK – Police are searching for a suspect who allegedly attacked a New York college student on a train, causing him to fall onto the train tracks and die.
MyFOXny reports the NYPD said 20-year-old Joshua Basin was riding the "L" train to his girlfriend's house in Long Island Friday night when a drunk man began berating Basin and his two friends.
When Basin and his friends got off the train, police say the suspect attacked him and both men fell onto the train tracks.
The suspect, who police describe as a white man in his 30s, was able to climb up onto the platform and escape. Basin was not so lucky, and was killed by a northbound train.
Basin's mother Zena says she wants justice for her son.
"Whoever did this to my son needs to turn himself in," she said. "I need to find out why he did that to my son."