Police give 'all clear' after investigating reports of gunman on North Carolina A&T State University campus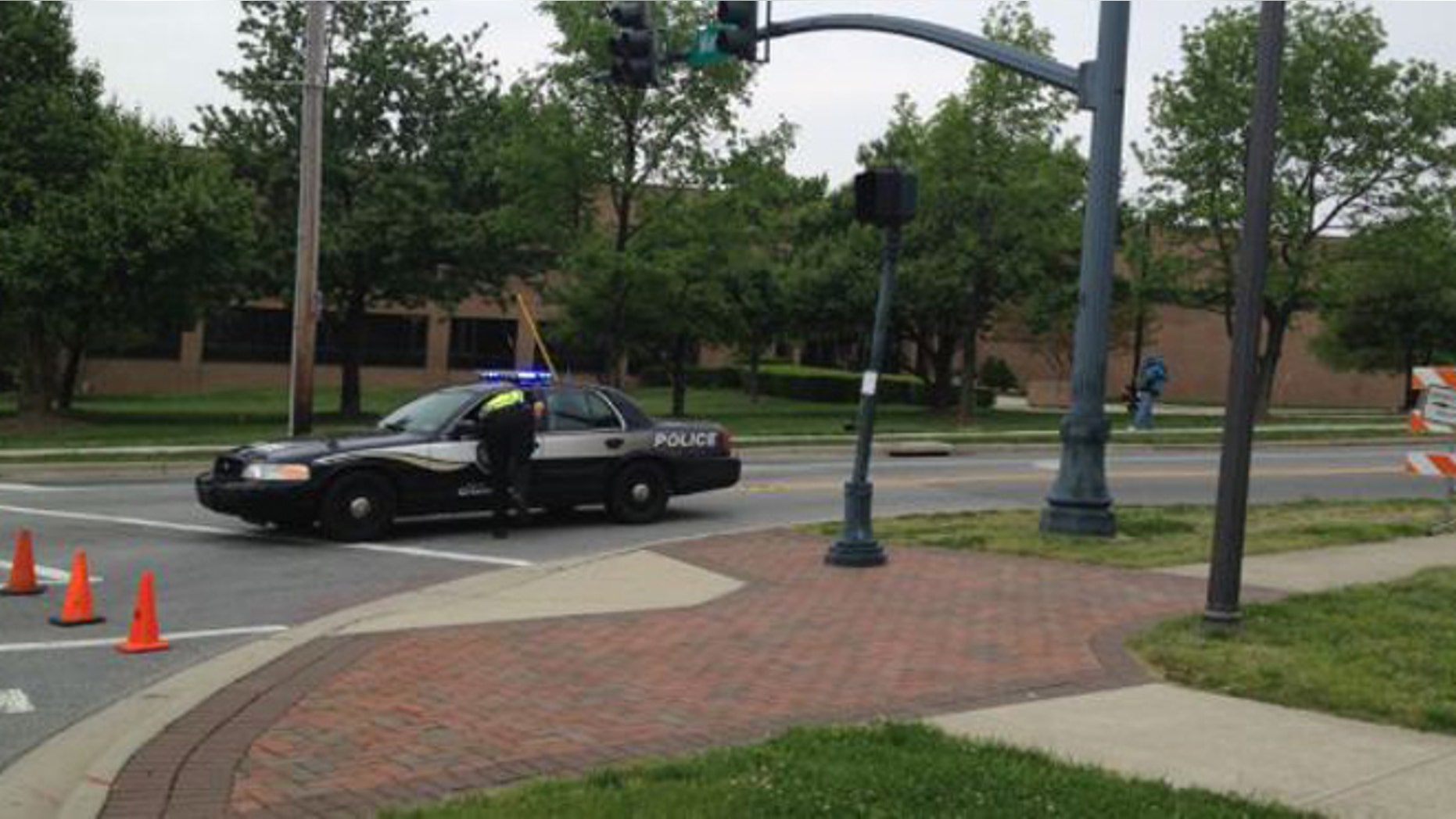 Police at North Carolina A&T State University have given an "all clear" after investigating two reports of a man with a rifle walking around on campus.
Authorities said around 12:40 p.m. that they did not find anyone on campus with a rifle, Fox 8 reports.
Prior to the announcement, parts of the university were on lockdown and students and faculty were evacuated from several buildings
University spokeswoman Samantha Hargrove told The Associated Press that campus police received a report of a gunman in the General Classroom Building at 9:57 a.m.
Police at the school evacuated the General Classroom building, Barnes Hall, Crosby Hall, Martena Hall and Merrick Hall, according to Fox 8. Police then swept the buildings, which are clustered on the north side of the campus.
Messages issued by the campus alert system and the university's Twitter feed has advised students to "shelter in place." Classes at the school are canceled until 2 p.m.
"If you are off campus do not come to campus," the university posted on its Twitter account.
The News & Record of Greensboro reported that students cleared from the area on lockdown packed the Student Union building as an alarm blared across the campus. Some students were seen leaving campus in their cars while others walked around despite the warnings.
Junior Elizabeth Robinson was one of the students to be evacuated from the general classroom building. "We were in class as usual," Robinson told The News & Record. "Then we got a fire alarm. I thought it was a fire until we got the Aggie alert."
The university campus also includes two public high schools, the Middle College at A&T and the STEM Early College at A&T, which were also temporarily placed on lockdown, according to the Guilford County Schools. Phone messages about the lockdowns were sent to parents.
N.C. A&T is a historically black university with a nearly 200-acre central campus east of downtown Greensboro.
The Associated Press contributed to this report.