Police give all-clear after gunshots reported at Princeton University campus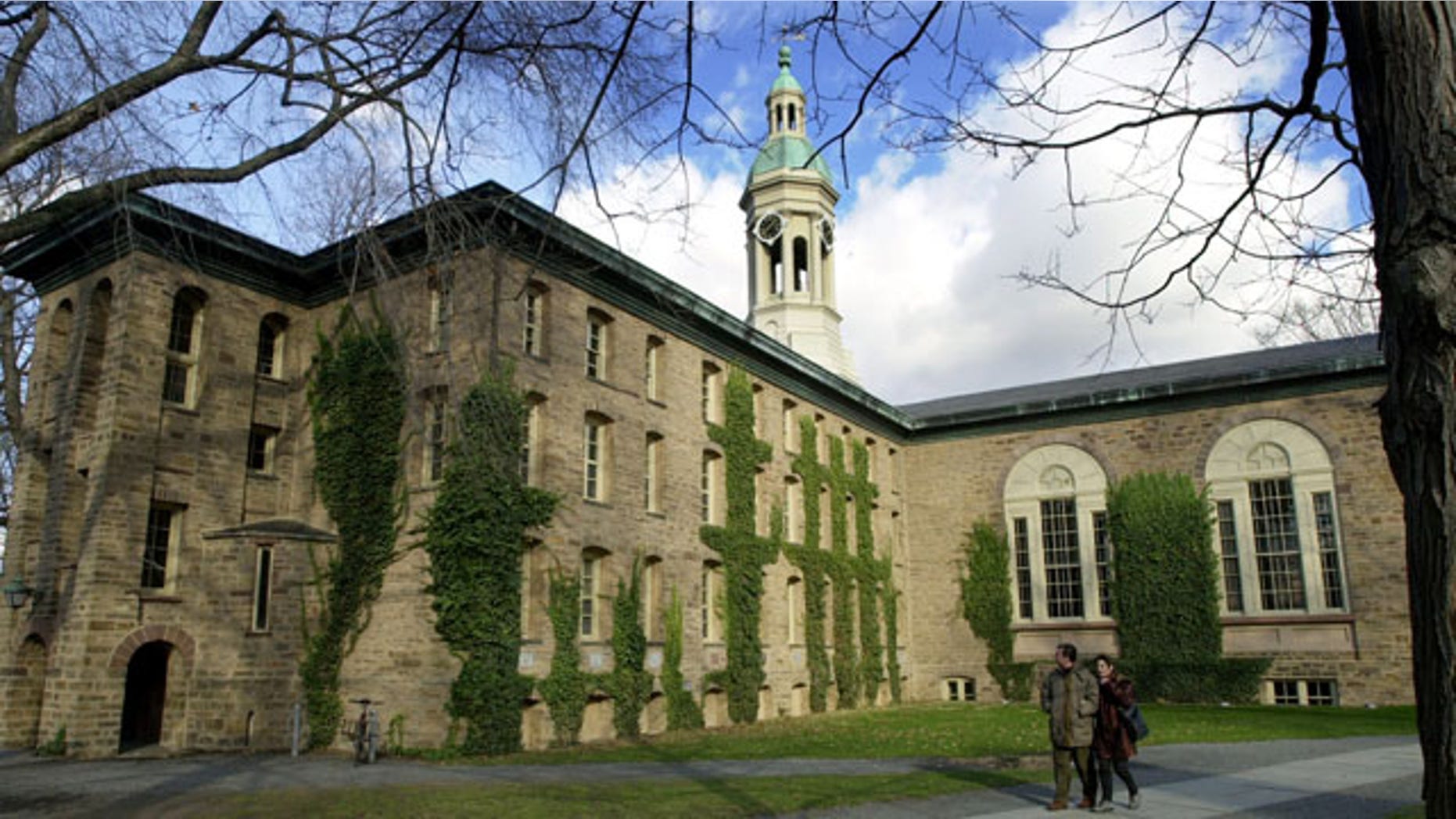 Police have given the all-clear after gunshots were reported at a historic building on Princeton University's campus Tuesday night.
The New Jersey Ivy League university said on Twitter that police had searched Nassau Hall and found no sign that gunshots were fired, nor had they found any injured people. The university added that the reports appear to have been "unfounded."
Earlier in the evening, police had cordoned off the building and urged passers-by to avoid the area after the shots were reported at around 8:30 p.m. local time.
Nassau Hall is Princeton's administrative center. Princeton's website calls Nassau Hall the centerpiece of its campus and a university and national landmark.It says it moved classes from Newark to Nassau Hall in Princeton when the building was completed in 1756.
The Associated Press contributed to this report.