Police: Former federal prosecutor killed by ax-wielding son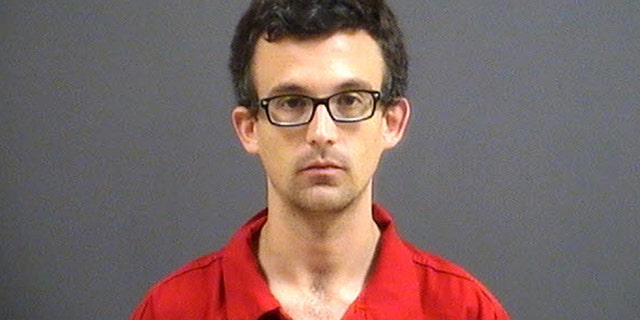 NEWYou can now listen to Fox News articles!
CHESTERFIELD, Va. – Authorities say the son of a former federal prosecutor used an ax to kill his father.
News outlets report 61-year-old Nicholas Altimari was found dead Saturday at his Chesterfield, Virginia, home.
Police say 31-year-old Frank X. Altimari was arrested in Richmond the same night and charged in connection with the slaying. Authorities believe he hit his father with a vehicle, then struck him with the ax.
A spokesman for the U.S. attorney's office says Nicholas Altimari served the eastern district of Virginia as an assistant U.S. attorney from 1992 to 2003. The Richmond Times-Dispatch reports the suspect's late grandfather, also named Frank X. Altimari, served on the 2nd U.S. Circuit Court of Appeals.
It's unclear what prompted the violence, or whether the suspect has an attorney.