Police Follow New Lead in Case of New Mexico Boy Missing for 11 Years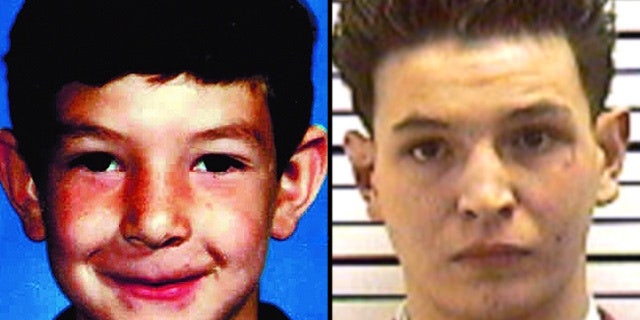 Police acting on a tip have taken DNA from a teen after the tipster said he could be a 7-year-old Santa Fe boy who disappeared more than a decade ago.
Robbie Romero was last seen in June 2000 playing near his family's home. Investigators classified his disappearance as a homicide even though no body was ever found, and police have said all leads would be taken seriously.
The teen's mother, however, said her son is not Romero. Yolanda Armendariz told Fox affiliate KRQE-TV Thursday that her son -- identified as 19-year-old Robbie Terrezas -- was born in Mexico. She said her family moved to the U.S. 16 years ago when her son was 3.
Police had no reason to detain the teen, who is about the same age as Robbie Romero would be now, the Santa Fe New Mexican reported.
"In this particular case, we have a gentleman that matches the age, he is saying that he is Robbie Romero, he gave us a statement of his whereabouts these past 11 years and we'll look into it," police spokesman Lt. Louis Carlos said Thursday. "Now it's our job to support or debunk his statement."
Investigators took a DNA swab and questioned the teen for 20 minutes, but "after that, he didn't want anything to do with our officers so he left," Carlos said.
It was unclear how long it would take for a private laboratory to process the DNA sample and compare it to familial DNA that police have on file.
Click here for more on this story from KRQE-TV
The Associated Press contributed to this report.