Police find stolen Dali painting at JFK Airport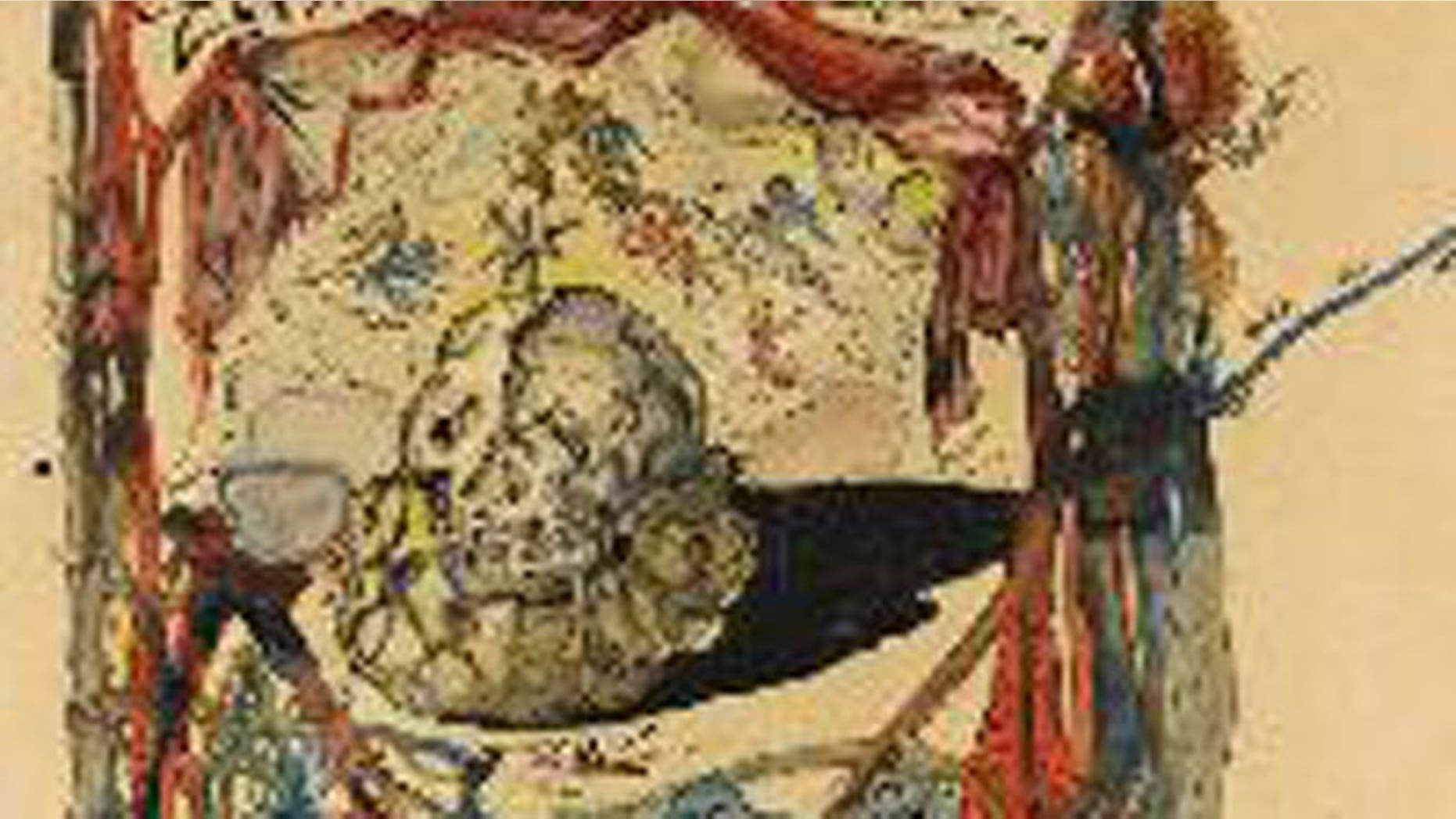 NEW YORK – The New York Police Department has cracked the case of the stolen Salvador Dali painting after it was mysteriously mailed back to New York from Europe, the New York Post has learned.
The small, $150,000 watercolor-and-ink original work arrived in pristine condition inside a box at JFK Airport Thursday morning, law enforcement sources said.
"It seems to be in exceptional condition," said one source. "It was addressed to the gallery and it had a return address, but it appears to be bogus and the name is illegible."
On Monday afternoon, somebody sent an email to Venus Over Manhattan gallery on the Upper East side, where the small 1949 "Cartel de Don Juan Tenirio" was stolen, the sources said.
The email read, "Cartel on its way back to you already," and provided a tracking number.
The gallery notified NYPD detectives, who told the postal inspector to be on the lookout for it.
Postal inspectors received an alert that the painting had arrived at JFK and was being stored in a warehouse.