Police find body of woman taken from Michigan store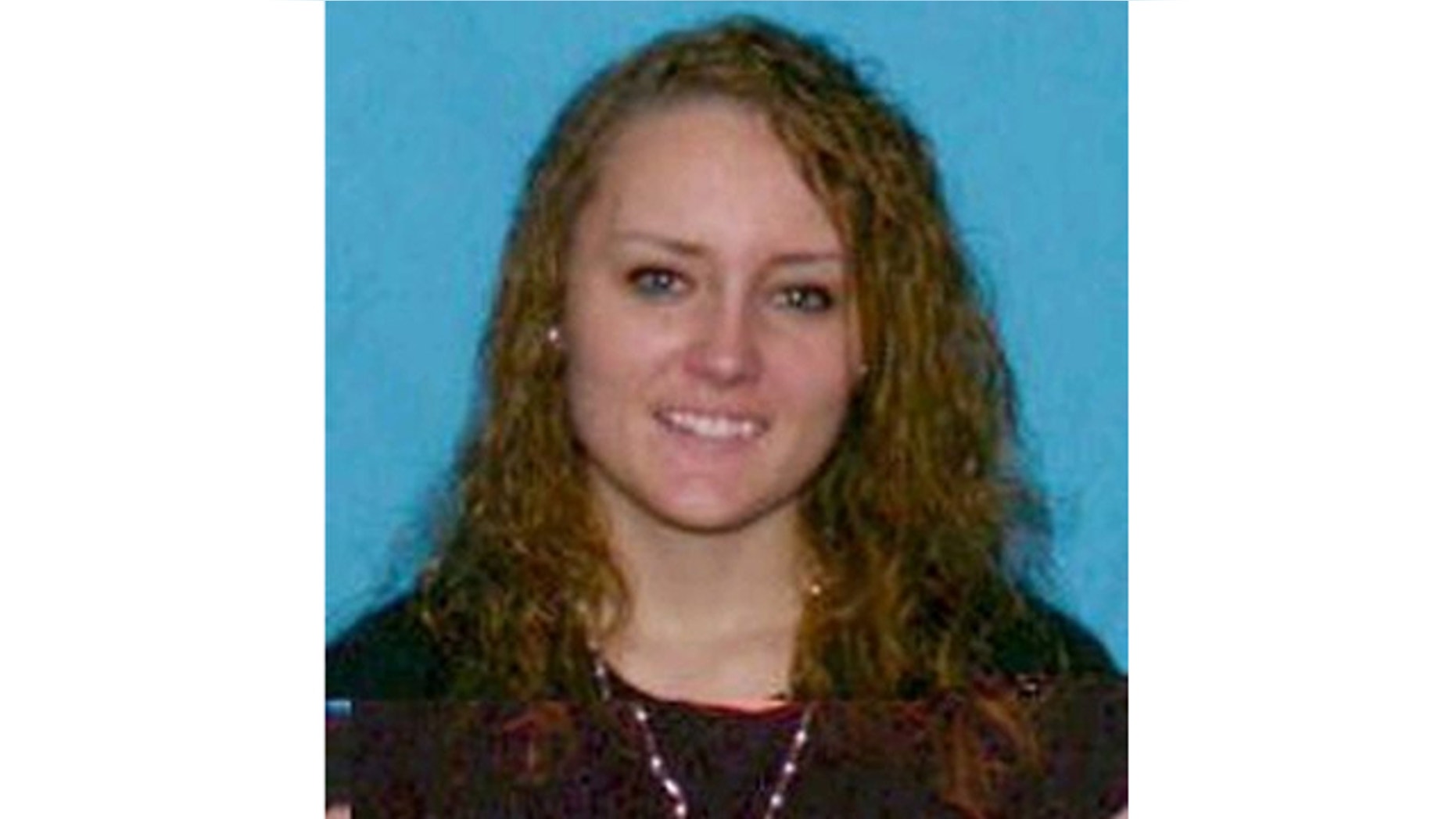 DEARBORN, Mich. – Police investigating the abduction of a 20-year-old woman from a discount store found her body Thursday in a wooded area in suburban Detroit, less than 2 miles away.
Brenna Machus, an assistant manager, was last seen Monday night at a Family Dollar store in Dearborn. A co-worker, Joseph Orlando, 20, was found fatally shot when other employees arrived for work Tuesday morning. He had been hired just last week.
The identity of the body was confirmed as Machus, said Nancy Hamood Strutz, assistant to Dearborn Police Chief Ron Haddad.
"I feel rather enraged we have another homicide in Dearborn," Haddad told reporters earlier, when the body was found.
The store's surveillance video captured images of a suspect, who waved as he walked into the store Monday night. Police are urging the public to call with any tips about the man who wore dark clothes with a hood over his head. His face can't be seen on the video, but Haddad hoped someone would recognize his clothing or the way he walks.
"I just can't believe it," Machus' father, Jamie Machus, told WJBK-TV.
The Family Dollar is in a busy retail area on the west side of Dearborn, sandwiched between a Middle Eastern restaurant and a hardware store.
Two women who were in the store between 7 p.m. and 7:30 p.m. Monday contacted police and are cooperating in the investigation, Lt. Patti Penman said. They are not suspects, but detectives wanted to know what they could recall about that night. One of the women finally stepped forward when her picture from store video was released to the public.
The discovery of Machus' body was a tragic development. Friends and relatives had made a tearful public appeal Wednesday for information on her whereabouts. Lisa Machus called her daughter a "shining star."
Tina Cable drove to the police staging area when she heard that a body had been found. Her son was Machus' friend.
"I want them to catch who did this," Cable said.