Police Find Body of Missing Detroit Mother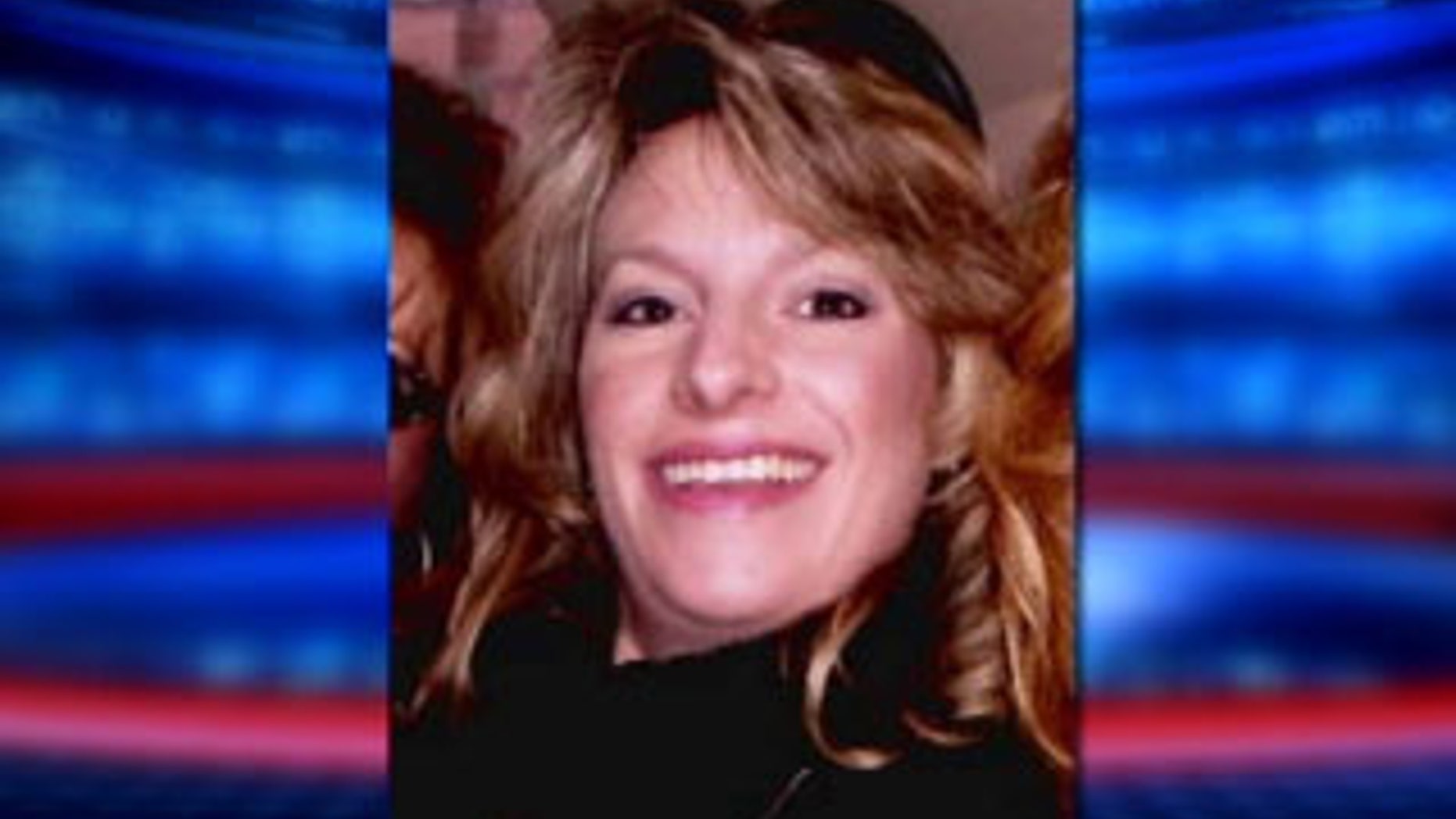 MOUNT CLEMENS, Mich.--The search for 40-year-old Detroit mother Michelle DeGrace ended Saturday after her body was found behind a home near Campground and 31 Mile roads in Washington Township, not far from where her abandoned car was found Friday, MyFoxDetroit reports.
"With the information we had at the scene and information we recovered at the home and today's findings, our investigators will meet with the medical examiner to determine a cause of her death," Macomb County Sheriff Anthony Wickersham told MyFoxDetroit.
According to the sheriff, a small amount of blood was found in the car's dashboard, but there is no evidence of foul play.
Around 60 volunteers worked with the sheriff's department on Saturday to search for the Shelby Township mother.
"We've had help from the U.S. Coast Guard with their helicopter, our air reserve helicopter. I have reserves in the area plus our K-9 units," Wickersham said.
Call (586) 469-5502 if you have more information.