Police: Ex-student made bomb threats in bid to keep family from learning she wasn't graduating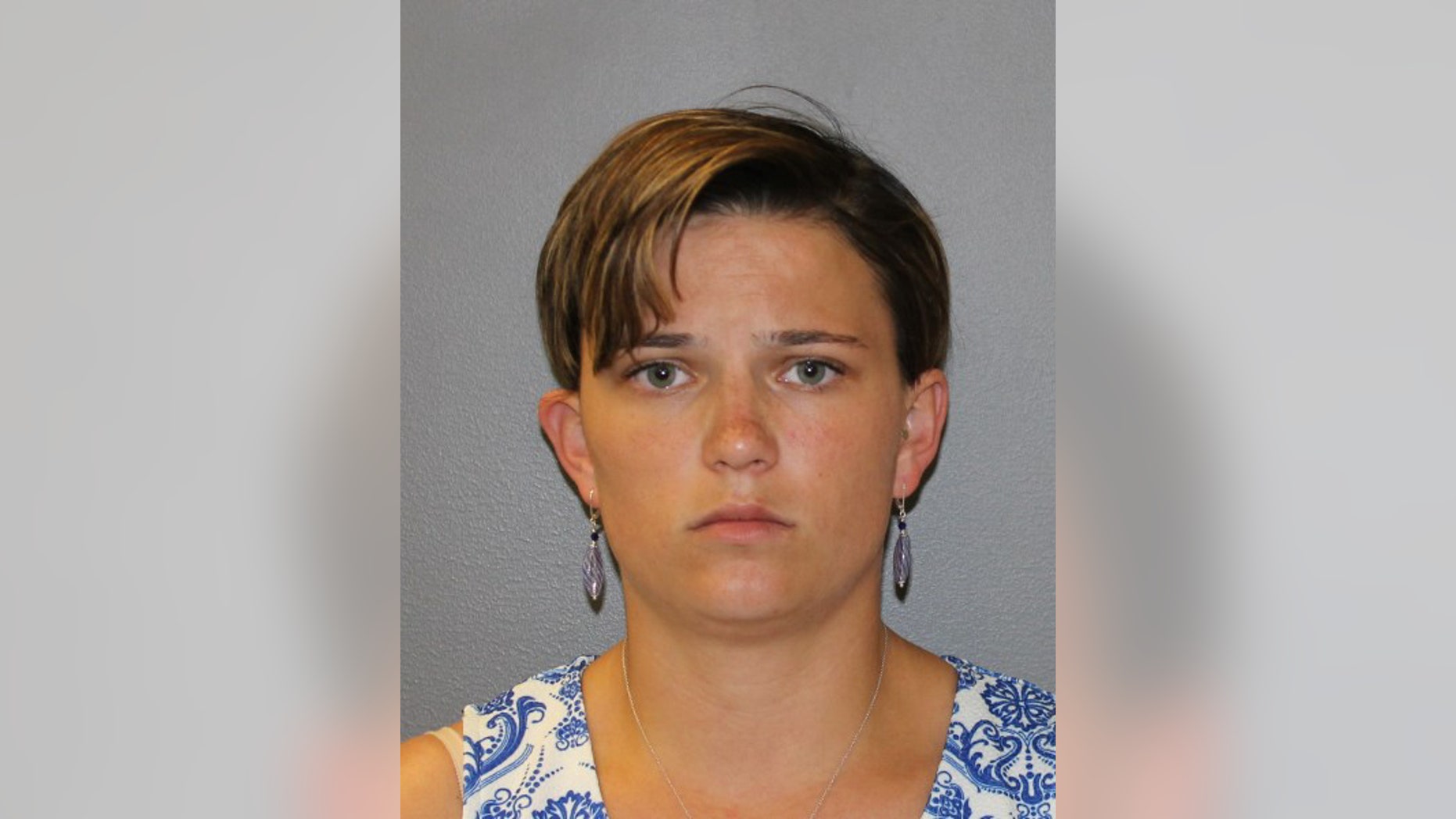 MERIDEN, Conn. – A judge has set bond at $10,000 for a woman accused of calling bomb threats in to a commencement ceremony at Quinnipiac University in Connecticut to keep her family from learning that she was not graduating.
The former student, 22-year-old Danielle Shea of Quincy, Massachusetts, was arrested Sunday in a cap and gown.
She was arraigned Monday in Meriden Superior Court. Her attorney asked for her to be released on a promise to appear but the judge said he was troubled by her actions.
Police say Shea didn't attend the university this year, but her mother paid thousands of dollars she thought was for her daughter's education. They say Shea panicked when relatives didn't see her name on the graduation roster and she tried to have the ceremony canceled.