Police chief tickets himself after busted for parking violation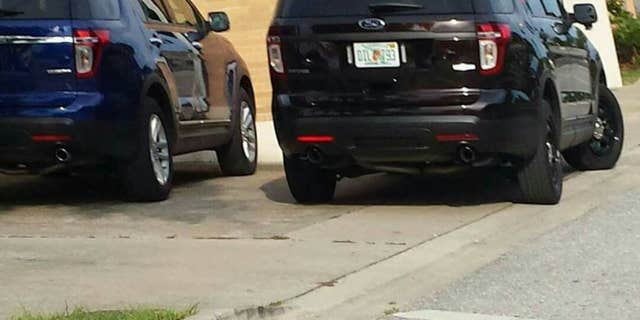 NEWYou can now listen to Fox News articles!
A police chief in Florida knew he had to follow the law like everybody else -- so when a Facebook post Tuesday showed his SUV parked on a sidewalk, he went ahead and ticketed himself.
"The sergeant brought it to my attention and I paid it. It's the right thing to do," Groveland Police Chief Melvin Tennyson told the Orlando Sentinel.
"We enforce our parking violations as well as all laws and city ordinances. I cannot therefore hold anyone accountable until I hold myself accountable and as I have always said it starts at the top," he added.
Tennyson claimed he was meeting with a city manager at the time, and parked on the sidewalk so he could rush into City Hall.
The police chief paid $45. His department posted a picture of the receipt online.
Groveland is a 40-minute drive west of Orlando.