Police: Burger King workers sold drugs in drive-thru with code 'fries extra crispy'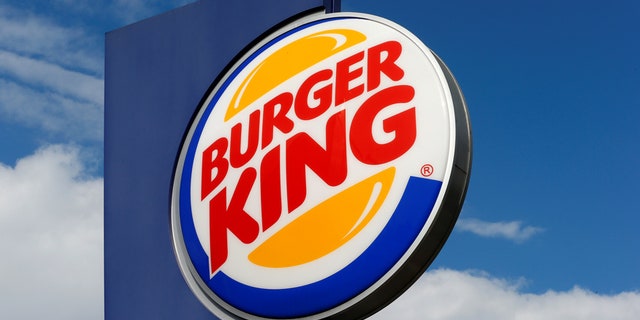 EPPING, NH – Two Burger King employees are accused of using the drive-thru to sell marijuana.
Epping Police began hearing reports that drugs were being sold using the code phrase "French fries extra crispy."
Officers said that buyers would pull up to the drive-thru speakers and ask if "nasty boy" was working, which was referring to Garrett Norris, said police. If he was there, they would ask for "fries extra crispy," revealed the investigation.
When buyers pulled up to the window, police said they would receive marijuana. The officer who participated in a sting operation said he received a coffee cup with a small amount of marijuana.
Both Norris and the shift manager, Meagan Dearborn, who had taken the order, were arrested.
Dearborn was still working at the fast food restaurant Thursday and she told FOX25 that she had no idea what was going on. The general manager said Norris has been fired.