Police bomb squad called after jogger finds armor-piercing tank round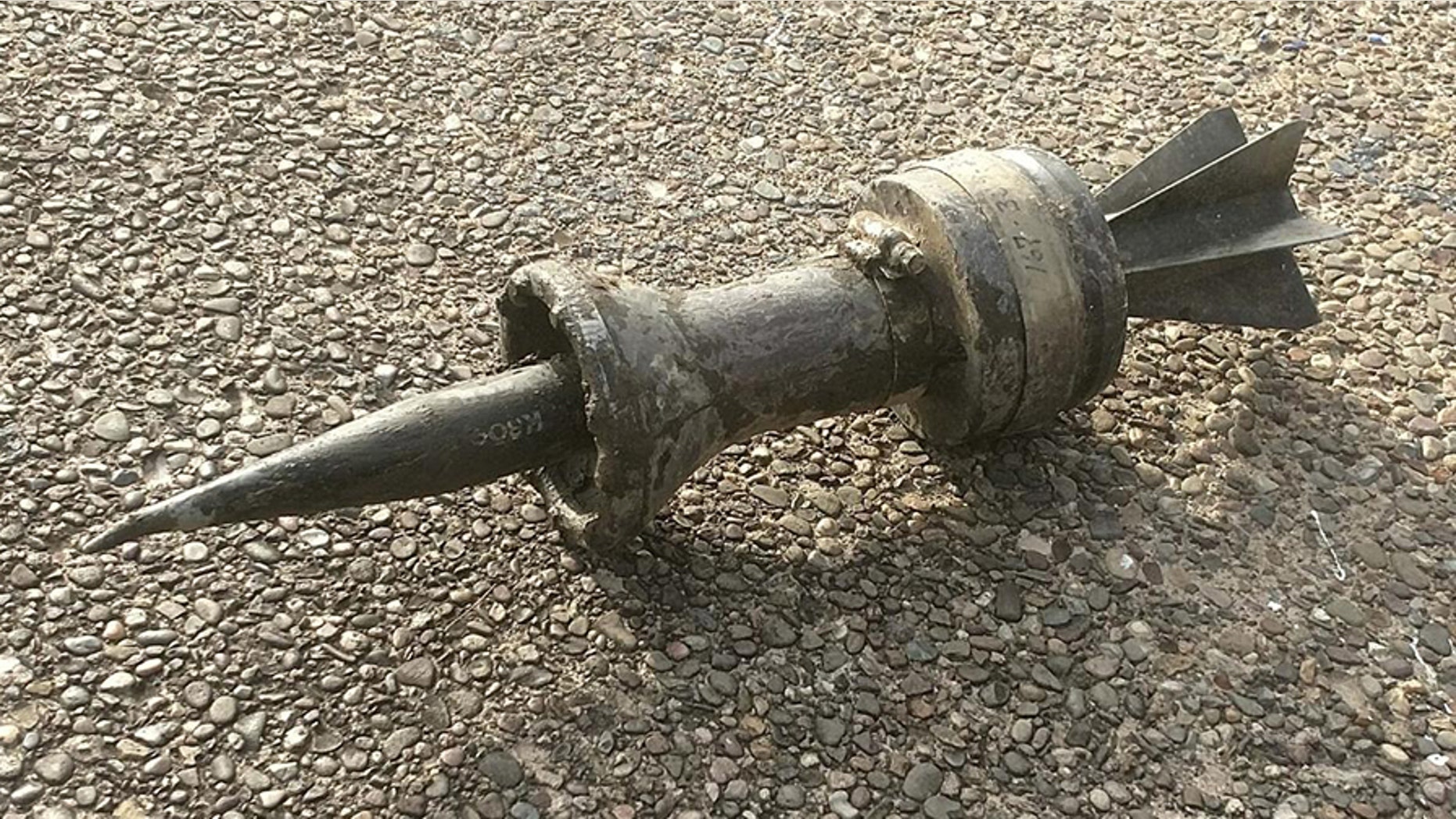 The Pennsylvania State Police bomb squad was called after an armor-piercing tank round was found by a jogger.
The jogger flagged down police Sunday afternoon to report finding a strange object along the banks of the Susquehanna River in an area called Front Street River Walk in Harrisburg.
"Officers identified the object as a possible tank Sabot projectile," a police spokesman said. "The area was secured and notification to the Pennsylvania State Police Bomb Squad was made."
The bomb squad was able to confirm the object was a Sabot projectile.
Police said a bomb-sniffing dog was brought to the scene, and no other explosives were found.
They said they were continuing to investigate.