Police arrest mother suspected of killing toddler at Oregon hotel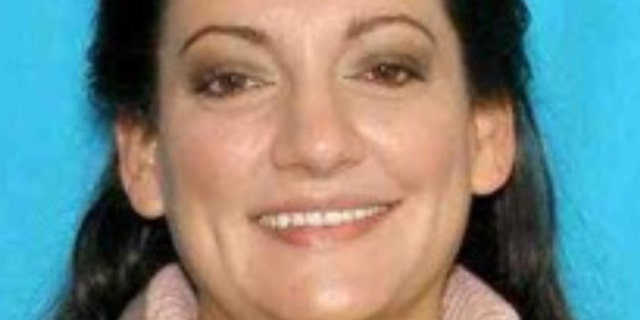 Police in Oregon have arrested the mother of a toddler who was found dead Friday morning at a coastal resort.
KPTV reported that Jessica Smith, 40, of Goldendale, Wash., was taken into custody Sunday afternoon. At a late-night press conference, police said that Smith was found on a logging road off state Highway 26, approximately 15 miles from the resort at Cannon Beach. Investigators said Smith did not have a weapon and did not appear to be hurt. Authorities would not discuss her demeanor or whether she said anything to the arresting officers.
Earlier Sunday, an aggravated murder arrest warrant had been issued for Smith. Police have previously said that there were no other suspects in the case. Smith is expected to appear in court Monday to answer charges of aggravated murder and attempted aggravated murder.
Smith's two-year-old daughter, Isabella, was found dead by a housekeeper at the resort Friday morning. Isabella's thirteen-year-old sister, Alana, was also in the room and had suffered "critical cuts." She was being treated at a Portland hospital Sunday.
Investigators said the cause of Isabella Smith's death was unknown, but an autopsy had determined that it was a homicide. The results of a toxicology report are pending.
Court documents obtained by KPTV revealed that Jessica Smith's husband, Greg, had filed for divorce on June 30. She then filed a restraining order against him on July 17. Greg Smith's attorney, Nathan Petersen, told the station that Jessica Smith was supposed to hand the children off to their father for visitation the day they were found.
Petersen also said that Greg Smith had expressed concern about his ex-wife's mental state and had requested a psychological evaluation before a judge made a decision about who would have custody of the couple's daughters.
Cannon Beach Police Chief Jason Schermerhorn had said that the children's father had cooperated with investigators and been ruled out as a suspect.