Police announce person of interest in case of Ohio teen who vanished 39 years ago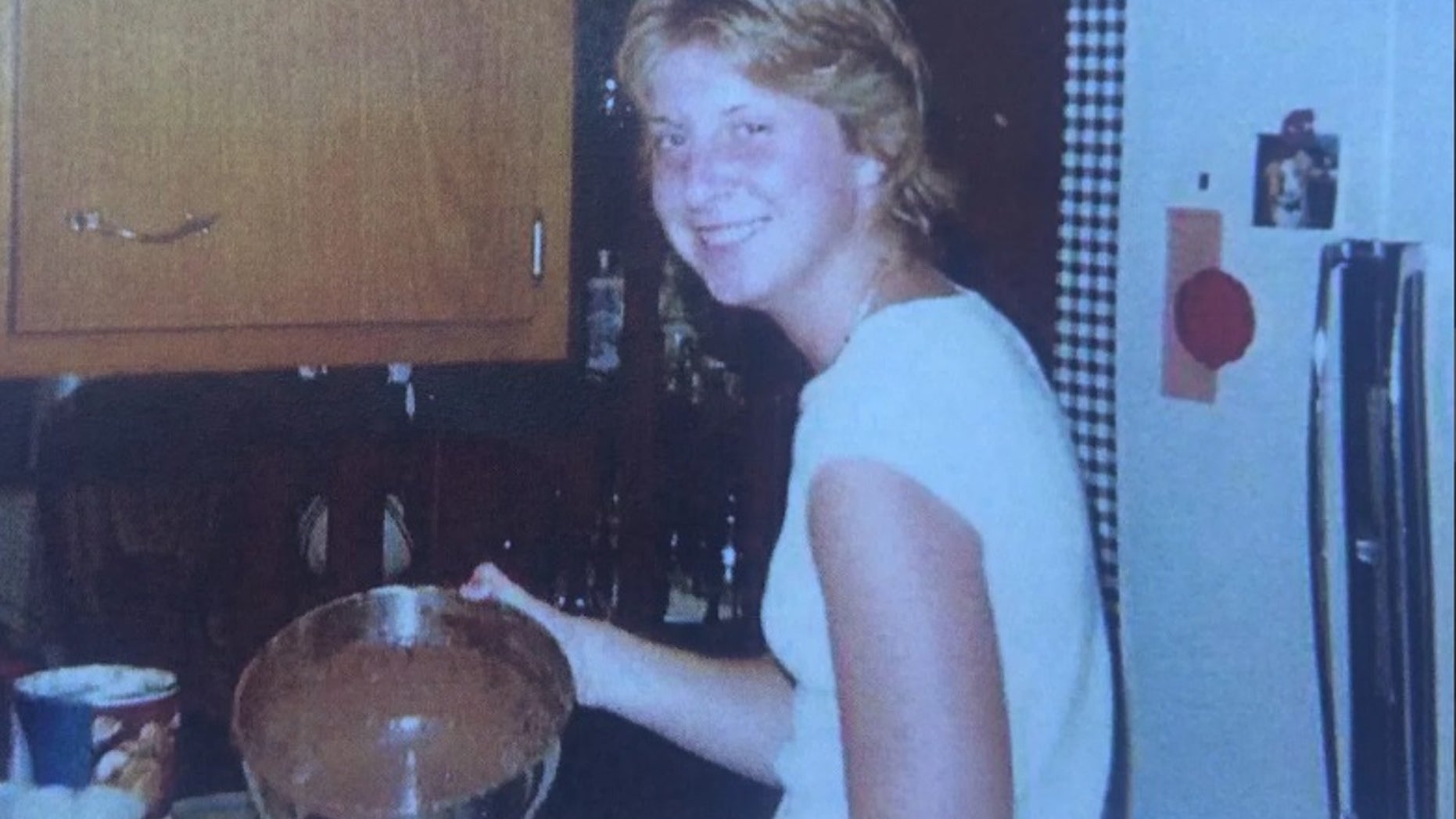 Fairview Park, Ohio police said during a press conference Monday they have a person of interest in the case of a 17-year-old who went missing nearly 39 years ago.
Police also released several new photos of that missing teen, Yvonne Reglar, 17, who went missing Aug. 8, 1977.
Police emphasized Monday that the case is still open and they are trying to develop information that would lead them from the person of interest to Reglar or that would tie the person of interest to her disappearance.
The day she went missing, Reglar reported to work at a Sunoco gas station on Lorain Road in Fairview Park.
At around noon that day, co-workers brought Reglar lunch and then left.
At around 1 p.m., Reglar's relief arrived at the gas station and could not find her. Her purse, books and half-eaten lunch were left behind, along with money from the business.
Reglar has not been seen or heard from since.