Police: 1 suspect in serial killings confessed to killing 5 women; 4 bodies still missing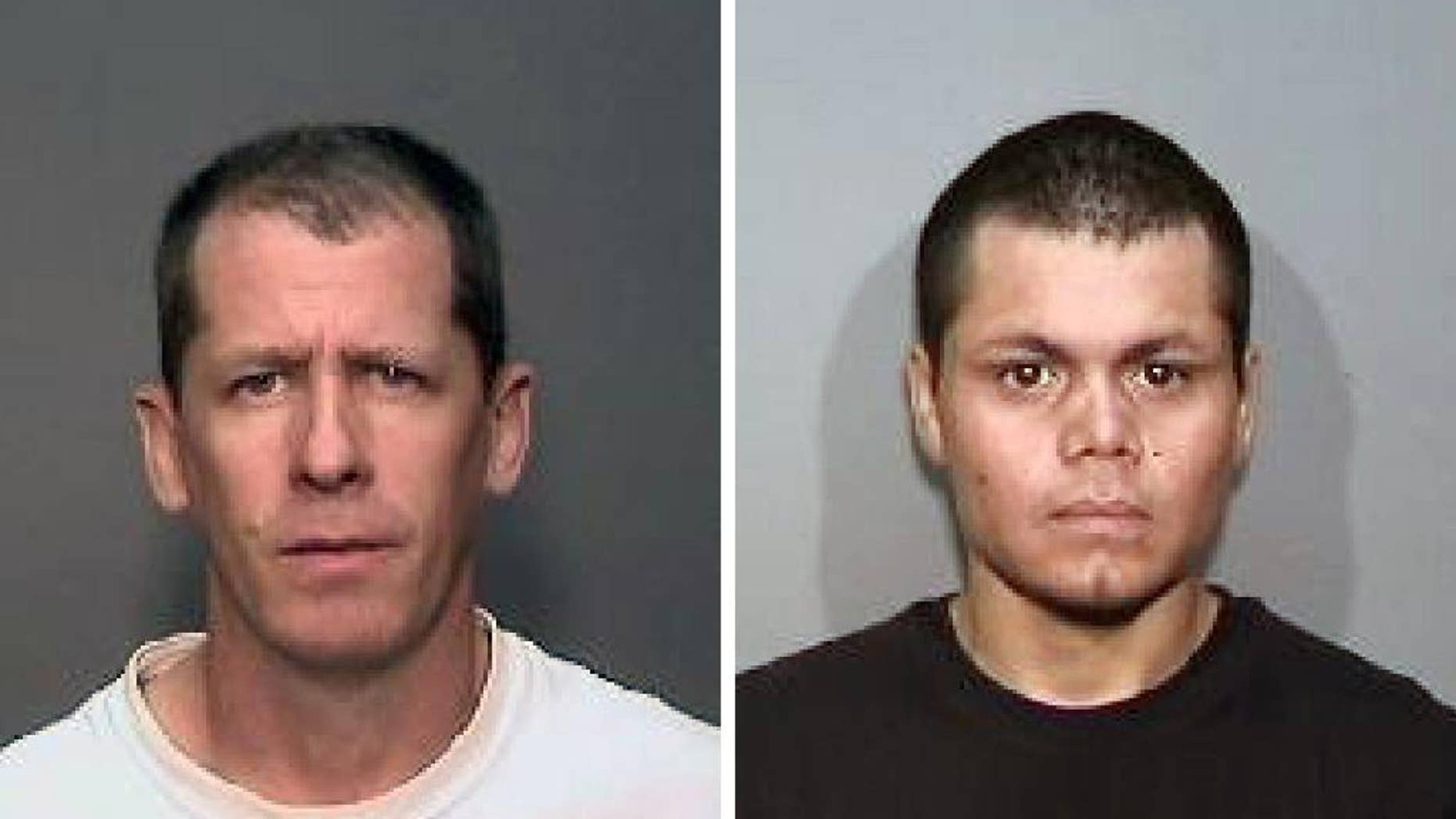 SANTA ANA, Calif. – Police say a convicted sex offender has confessed to four California serial killings and says there was a fifth victim.
In grand jury testimony unsealed Monday, Anaheim police Detective Julissa Trapp says 45-year-old Steven Dean Gordon gave her a 13-hour interview after his arrest and said suspect Frank Cano strangled the women while Gordon punched them in the stomach.
Gordon and the 28-year-old Cano have pleaded not guilty. Their attorneys did not immediately return calls.
The two were arrested in April in the deaths of four women, including 21-year-old Jarrae Nykkole Estepp, whose body was found at a trash-sorting plant in April.
The other three women were never found.
Gordon also told police he and Cano killed a fifth women who has never been identified.