Plant explosions, spills test industry's response to Harvey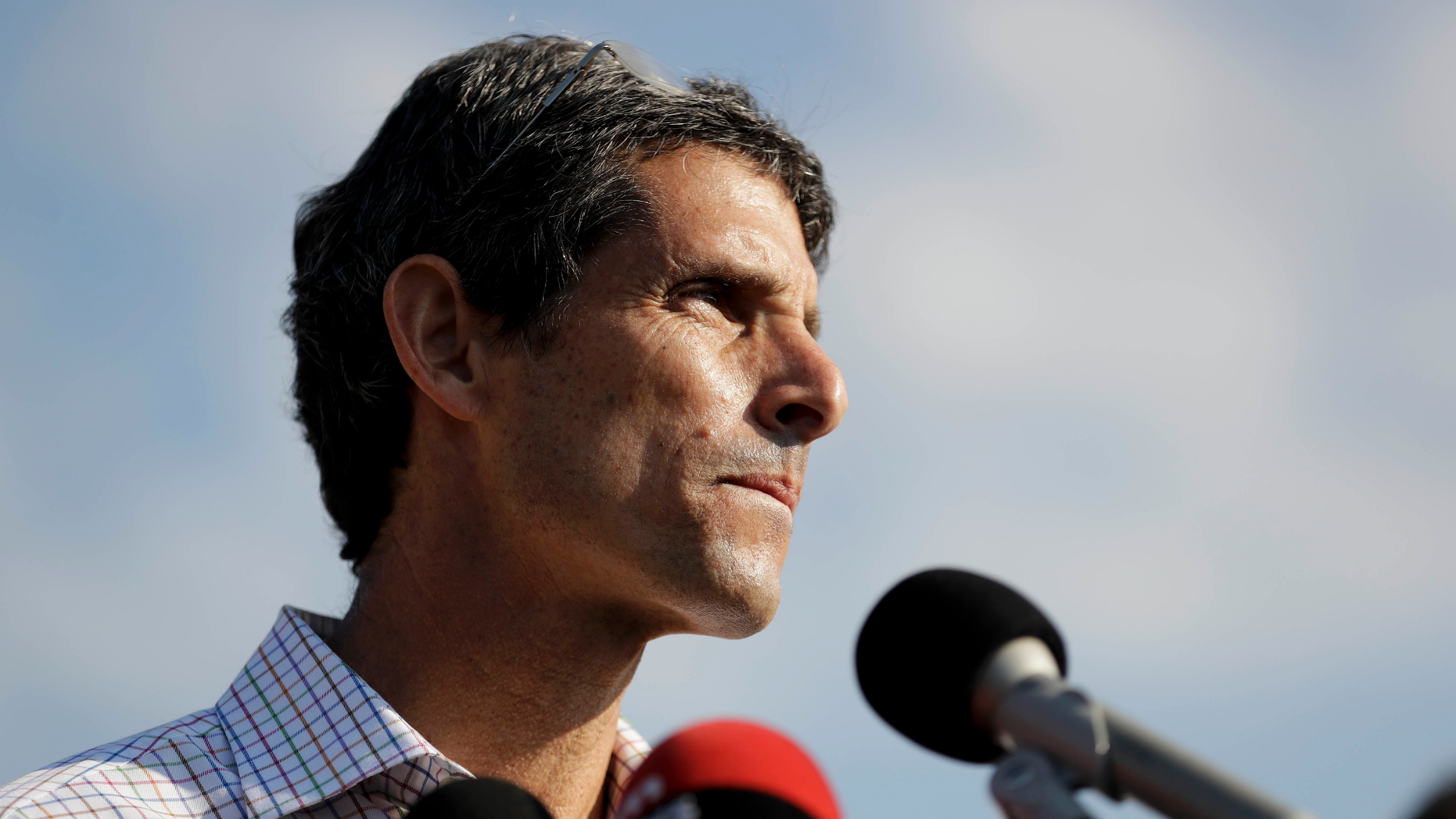 Explosions that rocked a Texas chemical plant inundated by Harvey's floodwaters are raising questions about the adequacy of industry preparations for the monster storm.
There are fears of more accidents in the days ahead after the owners of the plant in Crosby, Texas, warned further explosions could come as the unstable chemicals there warm up and degrade following a power loss.
Meanwhile, the scope of Harvey's damage continues to expand as companies report spills and air pollution releases linked to toppled fuel storage tanks, shutdown refineries and at least one broken pipeline.
Industry representatives say they've improved safety since other storms, most notably Hurricane Katrina. But former U.S. Chemical Safety Board senior investigator Bill Hoyle says those improvements have been largely voluntary and regulations governing the industry have gone unchanged for decades.