Plane makes emergency landing in NY after hitting geese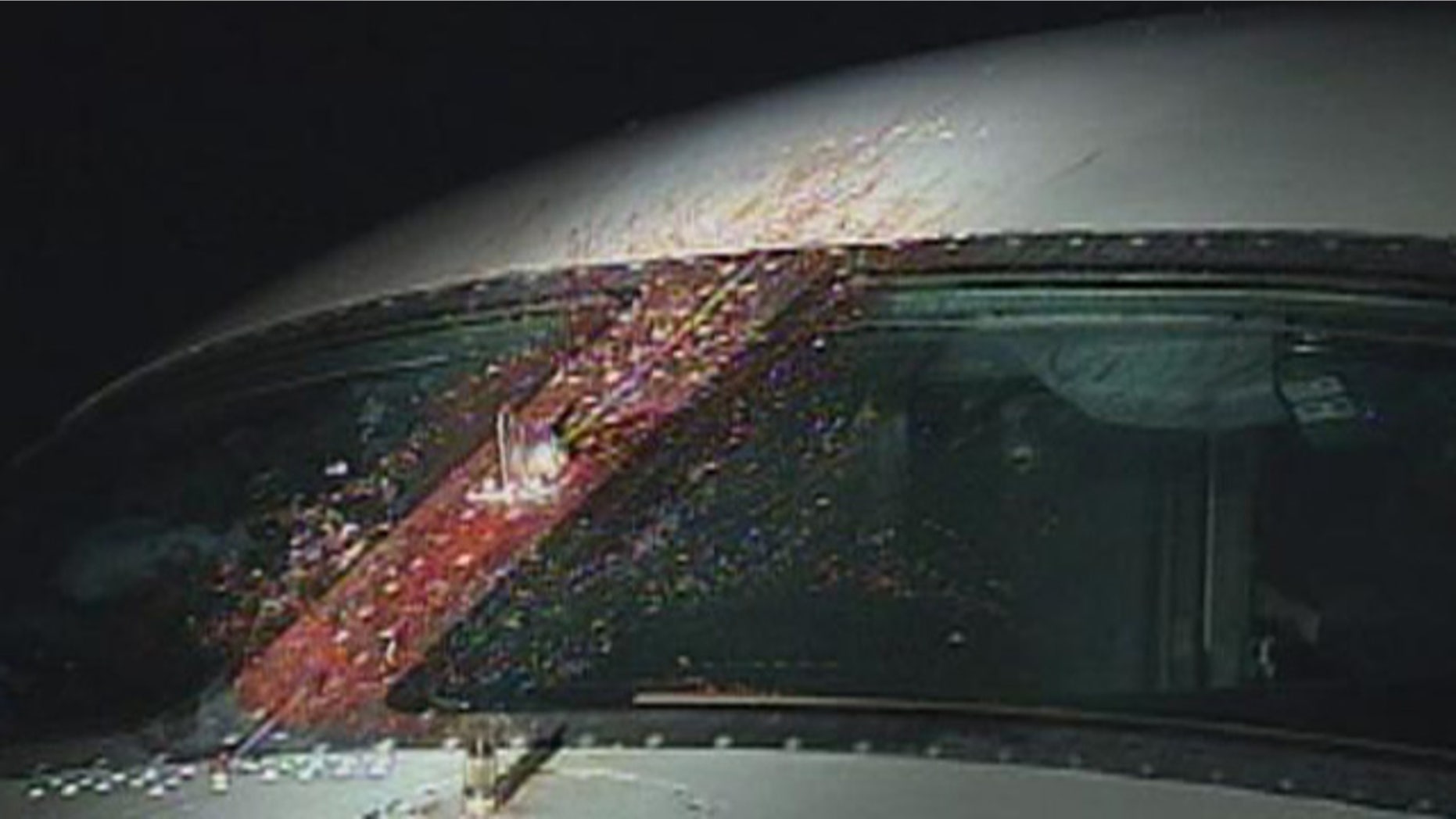 A JetBlue flight out of New York was forced to make an emergency landing after hitting geese shortly after takeoff, MyFoxNY.com reports.
Federal Aviation Administration spokesman Jim Peters says JetBlue Flight 571 carrying 54 passengers had a bird strike while taking off from Westchester County Airport in White Plains on Tuesday. He says the plane returned to the airport and landed safely just before 7 p.m. No one was injured.
JetBlue spokeswoman Real Hamilton-Romeo says initial reports indicate no damage to the plane.
"Out of an abundance of caution for the safety of the passengers and crew onboard, the captain elected to return to the gate," JetBlue said in a statement according to MyFoxNY. "The flight landed safely without incident in Westchester County."
On Thursday, a Los Angeles bound jet made an emergency landing at JFK Airport after striking a bird.
In 2009, Capt. Chesley "Sully" Sullenberger safely landed US Airways Flight 1549 on the Hudson River in New York after striking a flock of geese.
Click for more on this story from MyFoxNY.
The Associated Press contributed to this report.