Plague expert among 2 wanted for Chicago murder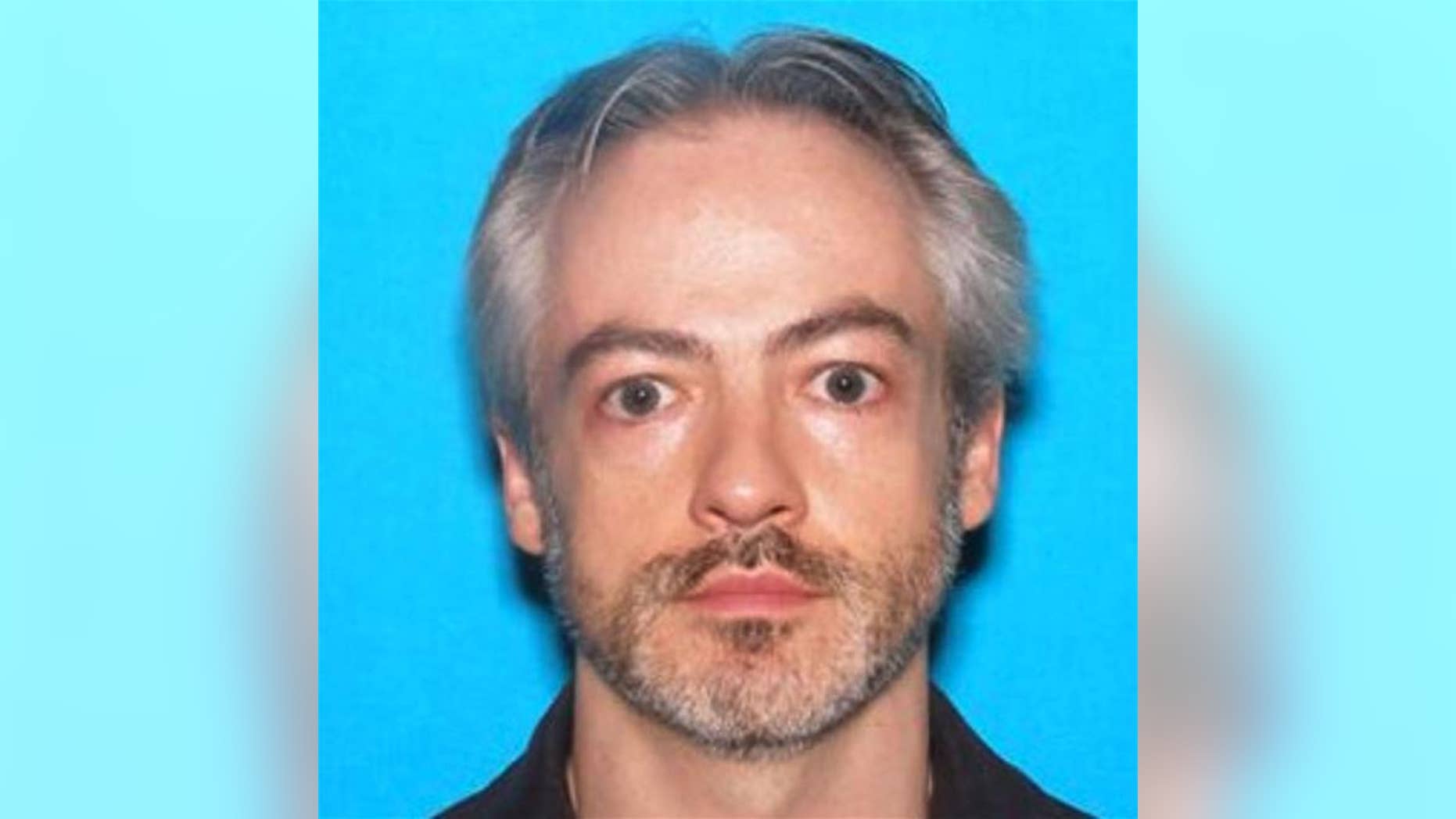 Police in Chicago have asked law enforcement agencies across the country to be on the lookout for a strange pair of murder suspects: an American bubonic plague expert and a British university treasurer.
Wyndham Lathem, a 42-year-old professor of microbiology and immunology at Northwestern University, and Andrew Warren, a 56-year-old treasury assistant employed by Oxford University, are accusing of stabbing Trenton Cornell-Duranleau, 26, to death in Lathem's Chicago apartment on July 27, the Telegraph reports.
Police say the two men should be considered armed and dangerous. Authorities believe they have fled Chicago, possibly in a rented gray 2017 Hyundai. Chicago police spokesman Anthony Guglielmi said Wednesday that a judge had issued first-degree murder warrants for the pair, the AP reports.
He did not discuss a possible motive, but said security camera footage captured Lathem and Warren leaving the River North apartment building the night of the killing.
Guglielmi said Lathem and Cornell-Duranleau apparently knew each other. It's not clear how they were connected to Warren, who recently came to the US for the first time.
Northwestern University says Lathem, who has been employed by the institution since 2007, has been placed on administrative leave and banned from all its campuses, the Chicago Tribune reports.
This article originally appeared on Newser: Plague Expert Among 2 Wanted for Chicago Murder