Pizza Hut employees allegedly ring in New Year with bong in the kitchen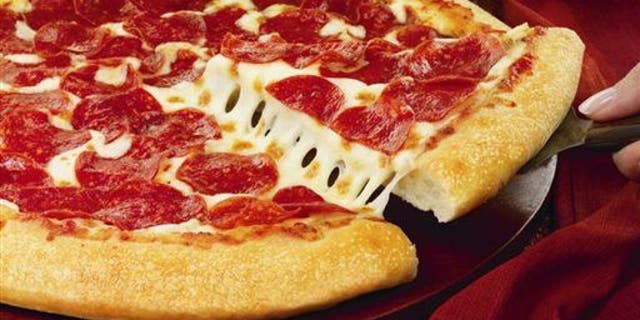 It's a story that seems more at home in a Cypress Hill song than a Cypress, Calif. restaurant kitchen.
In between baking pies, several employees at a Southern California Pizza Hut allegedly got baked themselves – taking hits off a large bong while working on New Year's Eve. The on-duty partiers even filmed the episode, in a series of clips made public when they were posted on Live Leak.
While there was no confirmation on what substance filled the bong, Pizza Hut issued a firm statement to eater.com regarding the incident.
"There is no tolerance for this kind of activity at any of our restaurants," the statement said. "The local franchise owner took swift action and the employees involved will no longer work for Pizza Hut."