Pilot rescued off coast of Southern California, Navy says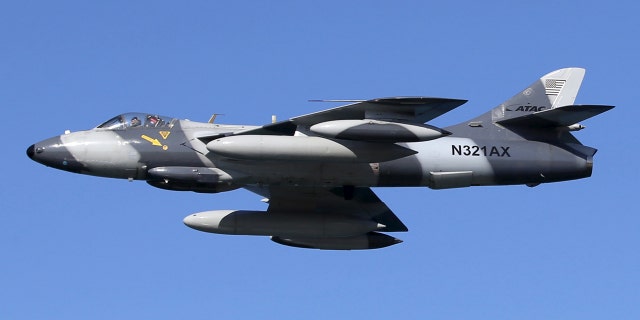 A pilot was rescued Tuesday about 100 miles off the coast of Southern California after ejecting from an aircraft.
A contracted civilian pilot was providing support during a training exercise for the USS Theodore Roosevelt when he ejected from the plane, the U.S. Navy said.
Navy officials contacted the U.S. Coast Guard for assistance around 4:30 p.m., but canceled the call after a helicopter assigned to the Roosevelt rescued the pilot, Fox 5 San Diego reported.
The pilot, flying a 1950s British fighter jet, was taken to Navy Medical Center in San Diego for an evaluation.
Navy officials did not immediately release details on why the pilot ejected.
The Associated Press contributed to this report.