Pilot killed after small plane crashes in South Florida, investigators say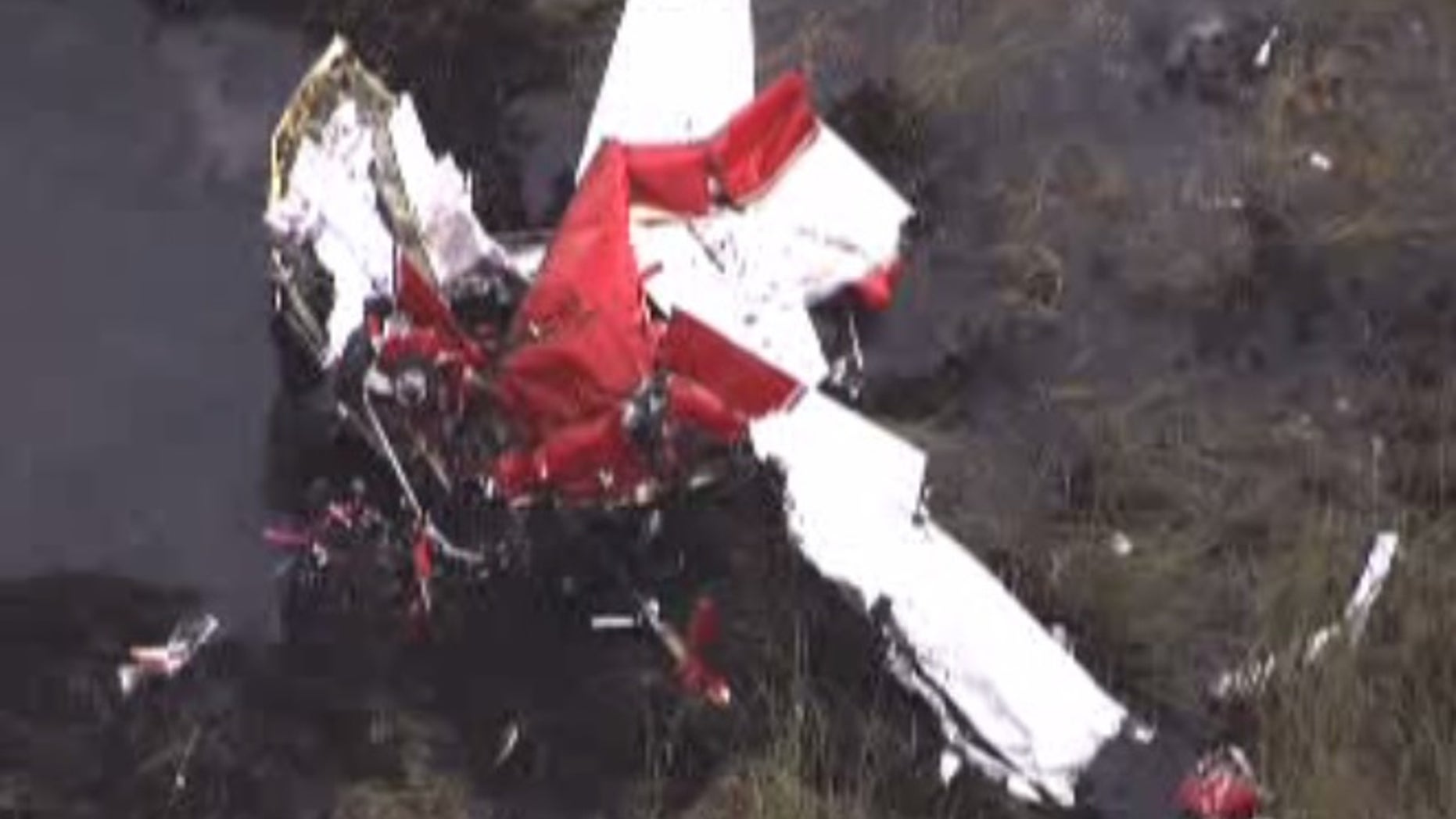 A previously missing small, single-engine plane has been found in West Broward, northwest of Miami, according to the Broward Sheriff's Office Monday morning.
According to BSO officials, the single-engine plane was reported missing on Sunday night.
Officials conducted a search after the pilot's family called the Federal Aviation Administration. The family said the pilot failed to check-in after some time.
The plane was located at about 7 a.m., east of U.S. 27 and almost seven miles north of I-75, officials said.
BSO officials confirmed the single occupant of the plane has died.